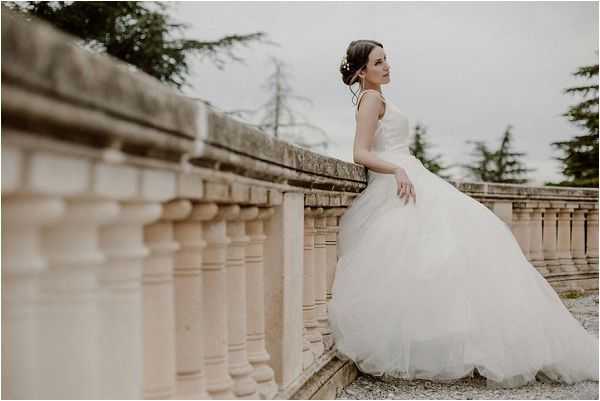 Couples around the world, who thought they had their big days more or less finalised, have suddenly been faced with a scenario without precedent – postponing their weddings without the absolute certainty that their second attempt will go ahead. Since Coronavirus almost ground the world to a halt earlier this year, all sorts of people have been faced with all sorts of problems and putting your nuptials on hold is no easy task.
Anna Walmsley is an experienced Wedding Planner France, focusing on the South of France a popular wedding destination, and she is sharing some of her tips to those who may not have a wedding planner to steer them through these stormy waters. Anna is also recognised as an FWS Vendor who we've loved featuring on the site previously, click for more articles.
When she first realised the full impact the virus was going to have, her first instinct was that there was going to be trouble ahead for many of her clients.
She said: "I knew this wasn't something to be taken lightly and that I had to advise couples quickly and plan ahead with my suppliers – I had to take action immediately.
"Some couples were initially in denial and so were many of my suppliers, they thought it would be over in a few weeks. I cradled them all and made sure they all knew how important it was to have plans Bs and possibly Cs in place – it does take a while for it to sink in."
Although Anna's couples were so disappointed and facing the reality of what was happening, she has so far managed to convince them to postpone rather than cancel. Reassuring them their dream day would happen and just postponed was key and also making them realise they would enjoy their special day under the right conditions.
She added: "I'm here on the ground, and I have wonderfully close relationships with the majority of the suppliers here so it is easy to ensure they will be there for them too. It is so heart-breaking for our couples to have to reschedule their wedding, but a strong piece of advice for couples is to work together with their suppliers so they are available on your new date – this will stop their businesses suffering and means couples won't be left stranded without them. Venues and suppliers are already going very fast for next year."
Yewande Oni lives in Singapore with her fiance, David, with Anna's help they have postponed their wedding until next year.
Yewande said: "With three months to go until our big day, COVID-19 hit. We were both incredibly nervous and asked Anna what to do and boom, she had a plan. She has been nothing short of magical, patient and frankly amazing."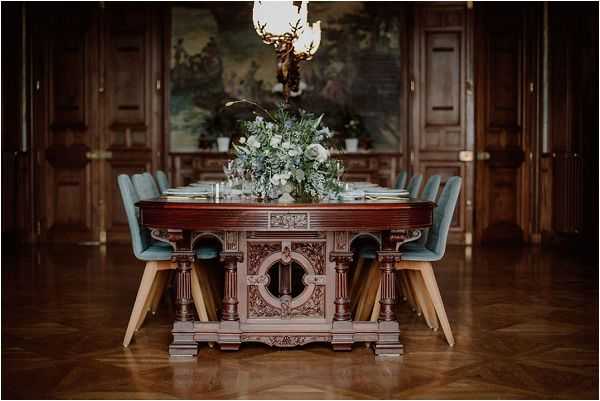 Anna is providing a free consultation for those that don't have a wedding planner to not only help support the wedding industry, but importantly to steer couples towards the best solution when taking the decision to postpone.
She said: "A wedding isn't a leisure activity or a hobby, it's people's futures and many people's business. I want to help couples achieve their big day as well as keeping the industry alive for those whose job it is to make weddings, the best day of people's lives."
Wedding Planning in France Snapshot
Wedding Vendors
Event Management: Anna WalmsleyEvents   | Photography: Olivier Quitard |  Venue: Chateau Valmy | Florist: L'Herbe Folle Créatrice Florale – Perpignan | Hair & Makeup: L'Atelier Beauté By-Lise |  Wedding Dresses: L' Écrin Blanc Perpignan| Model:lMadlyne Aujames
Jewellery: @Bijouterie de la cathédrale – Catteau Joaillier |  Stationary: Frederic Bordes | Hair Pieces: The Bobby Pin| Shoes: Aymée – Alix de la Forest| Caterer: Traiteur Espace La Devèze| Event Assistant: Sarah Ammann Cataldo| Videographer: Gaël Hidalgo| 2nd Shooter: @daisypurpleb
This is a paid for promotion.