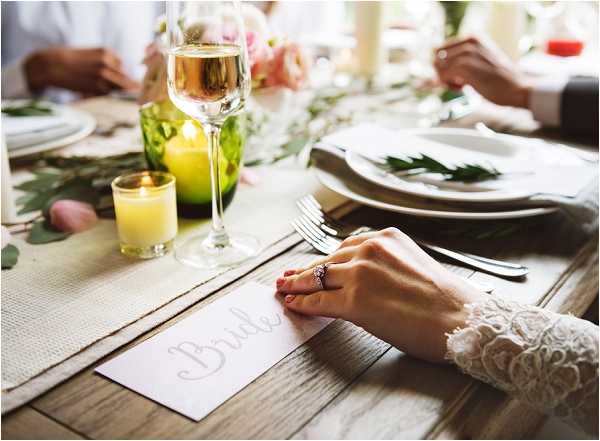 When it come to toasting your wedding in France, Champagne is the obvious choice, however today on French Wedding Style we are going to explore alternatives to Champagne for your wedding toast.  There are many wonderful alternatives some with a French theme and some external from France, however this gives a great overview of what you can consider for the drinks for your wedding toast.
1.  Blanquette de Limoux
This tipple of choice is a favourite of Editor Laura, after discovering it in the beautiful Languedoc region of the South of France whilst visiting the area.  Blanquette is said to be the first sparkling Brut wine in the world, well before being introduced to the Champagne region. With a light, fruity flavour it feels like an easy summer day drink that originates from the heart of Cathar country, near Carcassonne.
2. Signature Cocktail
Why not create your own unique signature cocktail that your guests will talk about your wedding, whenever they drink this in the future.  You could arrange to have pitchers of drinks available or catering staff on had to pass out the delicious drinks.
Following on from our French theme, here are some ideas for French themed wedding cocktails.
Mimosa – okay so a twist on champagne, however the Mimosa was created in France at the Ritz Hotel in Paris by a bartender named Frank Meier. Basically equal parts orange juice and Champagne, if you opt for 2 parts Champagne to one part orange juice then it changes to Buck's Fizz.
Boulevardier – this signature cocktail has equal parts American whiskey, Campari and Sweet Vermouth.
3. Go with a shot
Some may recoil at the idea of having a shot to toast your wedding day with, however as a mini-shot this is a great alternative, especially if you don't like Champagne or one of the other alternatives.
If you are including a French flavour into your big day, then there are two obvious choices Absinthe and Pastis.  Absinthe started producing the green liquer in the 19th century and has many famous fans including Ernest Hemingway, Oscar Wilde and Degas.  Some do report it to have perceived psychedelic properties and it can be found back on supermarket shelves.
Pastis has an aniseed flavour and can be served with water or ice, much like Ouzo or Sambucca and is very popular in the south of France.
4. Crémant
As previously mentioned there are many amazing wines throughout France that are just like Champagne, but are not made in the region, so can't be classified as such.  Crémant is one such wine and comes in popular Riesling and Auxerrois white varieties. There are many benefits, not least the price as this can often be half the price of champagne.
5. Prosecco
It would be amiss to not mentioned Prosecco as an alternative to champagne, as many of our UK and US brides love this tasty sparkling wine from Italy.  Once only found in wine merchants, Prosecco has now become a mainstream  high street favourite which has opened up the availability to find many great deals, including stocking up in the larger French supermarkets in Calais, or Calais wine merchants.
Prosecco is actually made in a different way to champagne and for those wine enthusiasts out there, it has larger bubbles which in turn lowers the acidity, which is why it is the perfect partner with orange juice or some other citric pairing.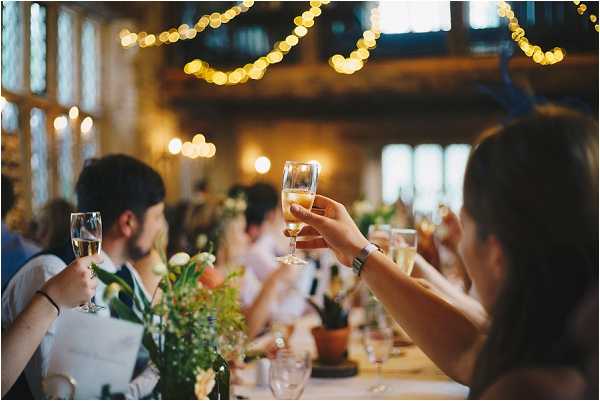 At the end of the day it is hard to go wrong with your choice of drinks for your big day, if you enjoy the creation of the drinks and create something you and your guests will love. Not forgetting that it could be a fun pre-wedding planning activities with your bridal party and your fiance.
Have more wedding related questions?  Then come and sign up for our weekly newsletter with exclusive offers, more wedding venues and wedding planning tips.