So it is officially the start to the weekend and after celebrating our 5th wedding anniversary last night, I am starting with a bloody mary before we set off into Paris.  I have to say as I sit here on the laptop watching Paris wake up through the floor to ceiling windows, I could get used to blogging in this manner.
Continuing on with our Love Paris series, today we have a love shoot in Paris that was won by the lucky couple Pauline and Josué plus their adorable dog Carlo from Studio A&Q and Best Maid.
Marta from Studio A&Q takes us through the day: "We strolled through a just-right-after-the-storm city, blessed by an amazing and unexpected sun!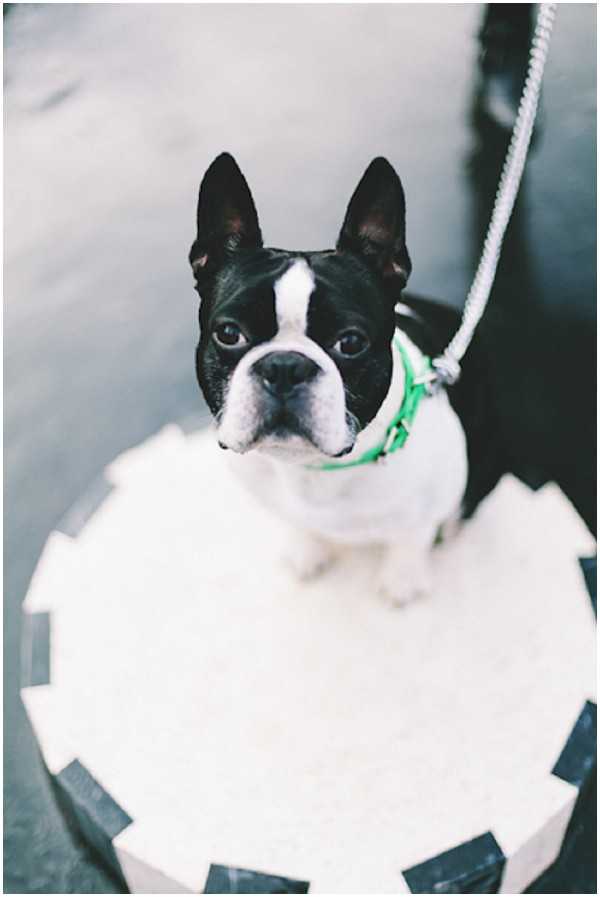 "The two lovebirds were perfectly at their ease chatting, smiling and posing for the session, without any stress, just enjoying an afternoon together in some of their favourite corners of Paris: the gardens of the Palais Royal, the courtyard of the Louvre, the Seine and its bridges and the Café Nemours, to enjoy an amazing hot chocolate while reading their favourite books. And we actually can't imagine nothing better for an afternoon full of beauty and love!"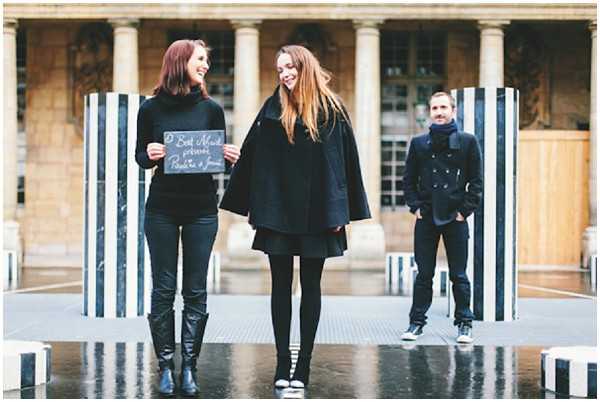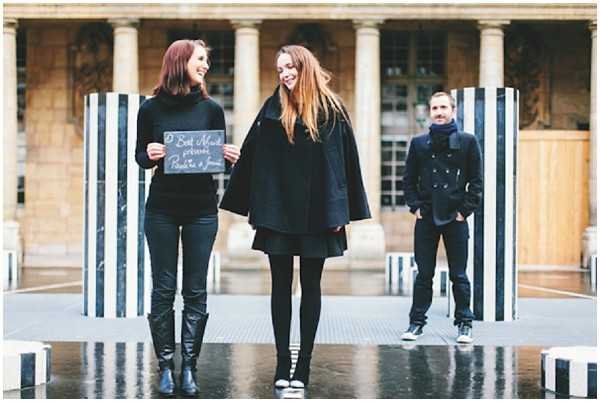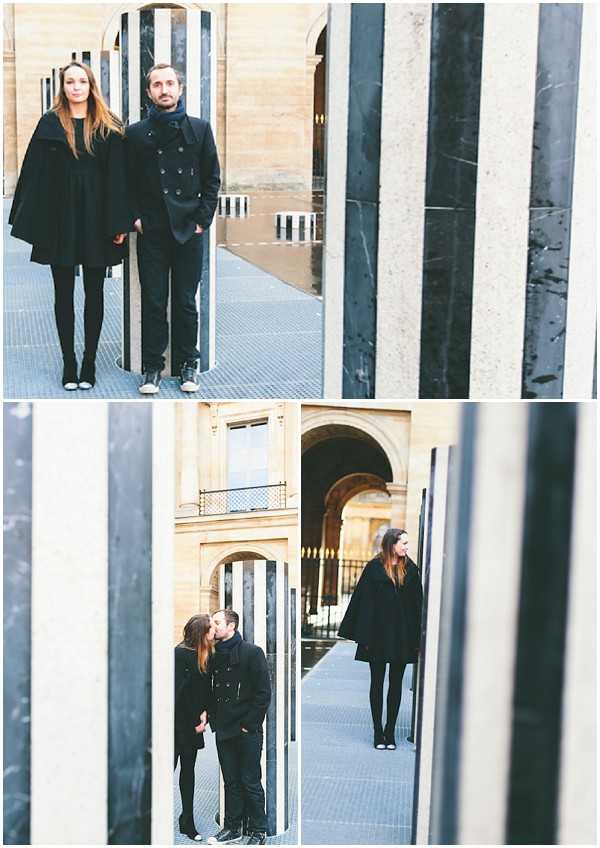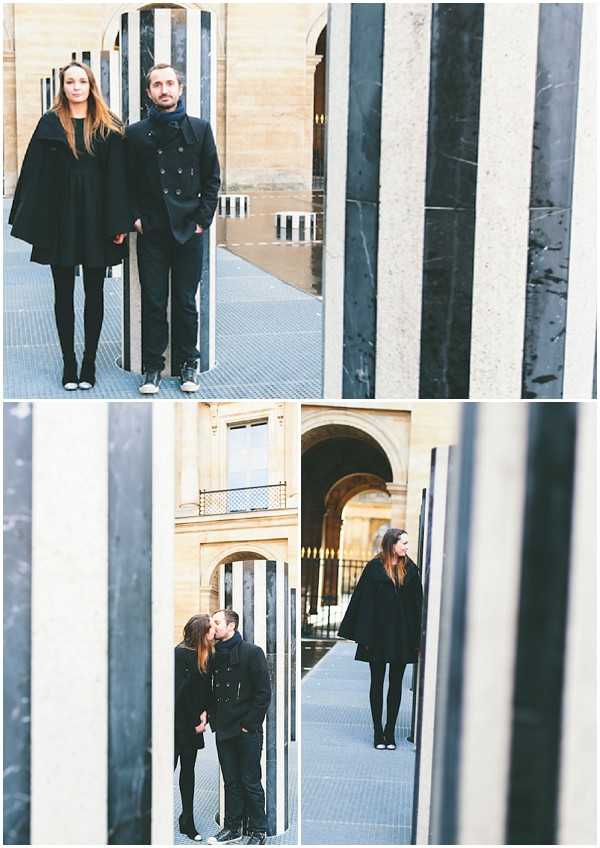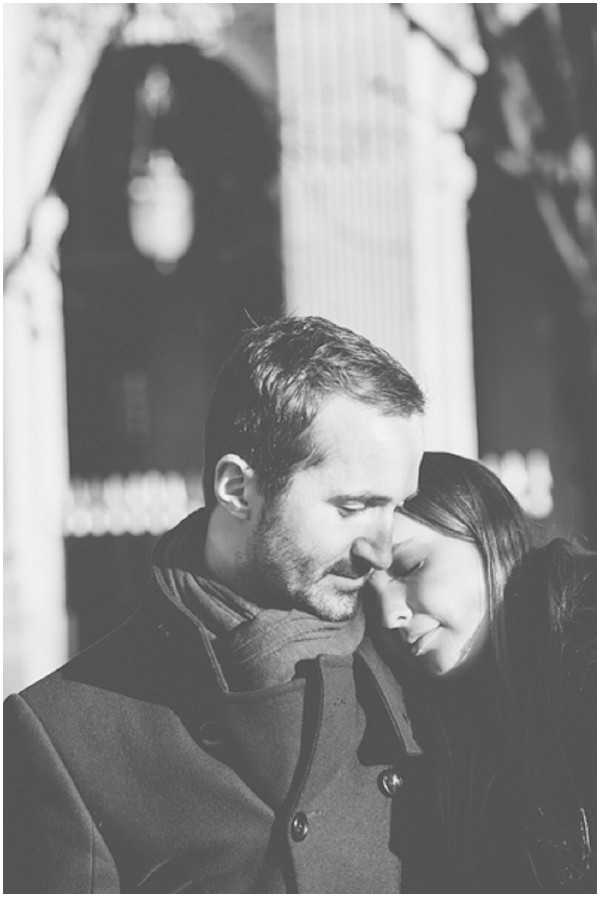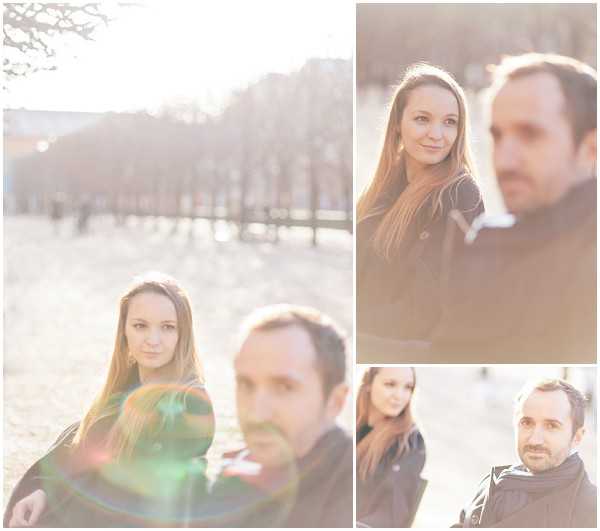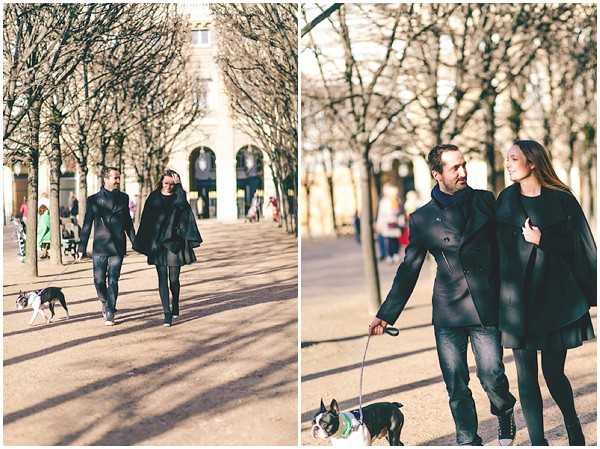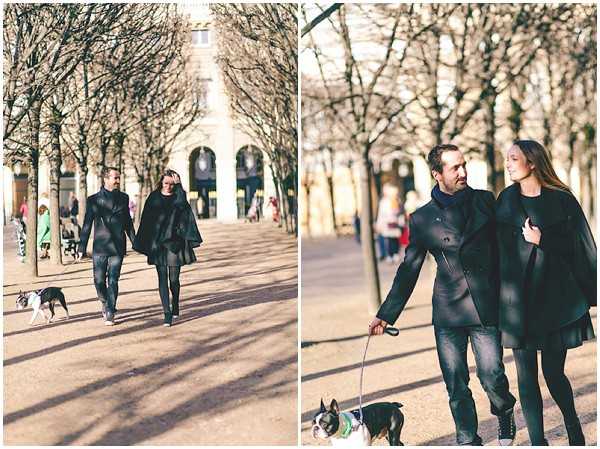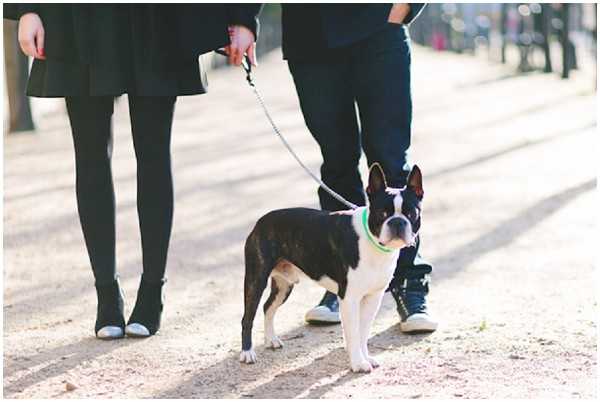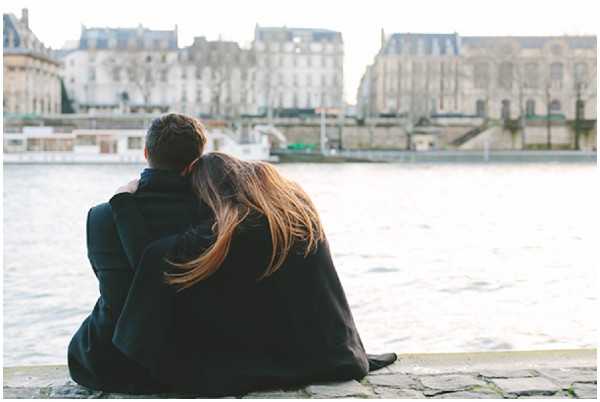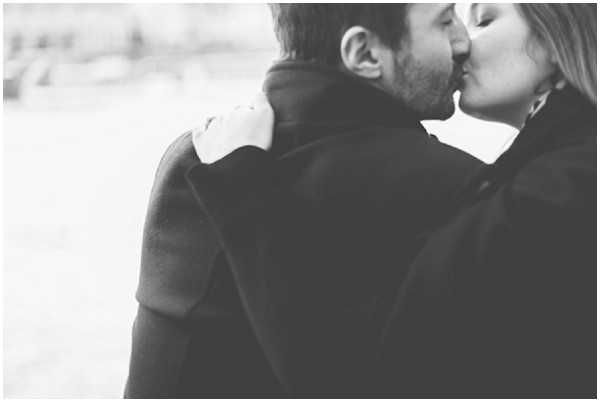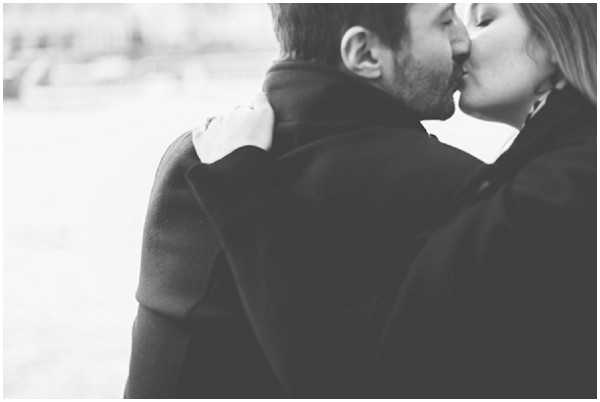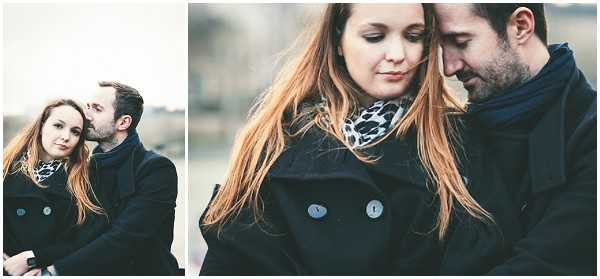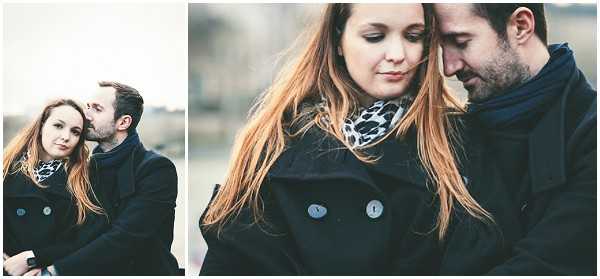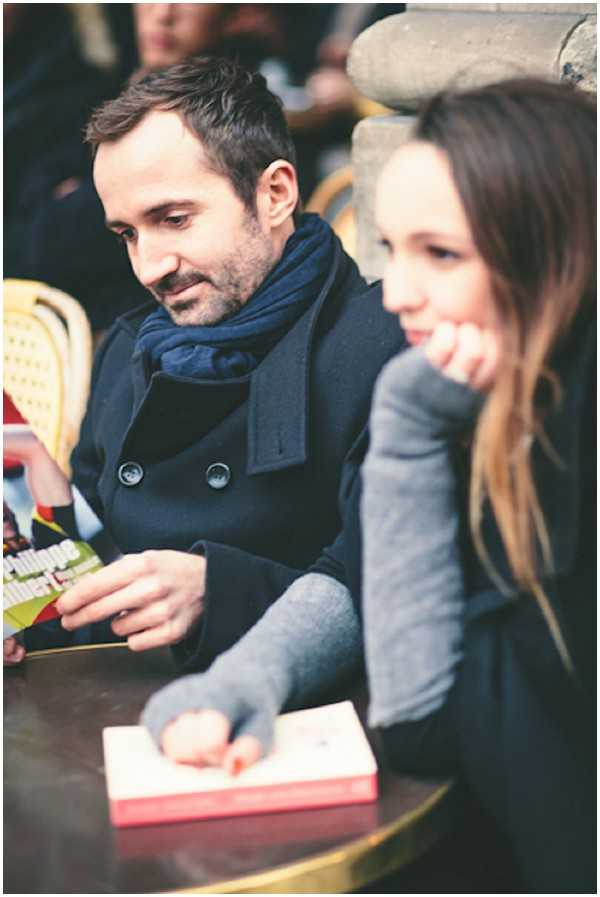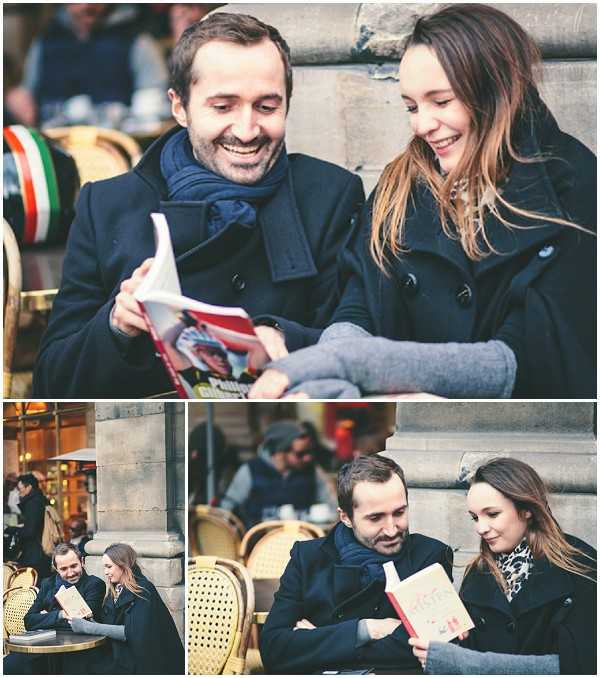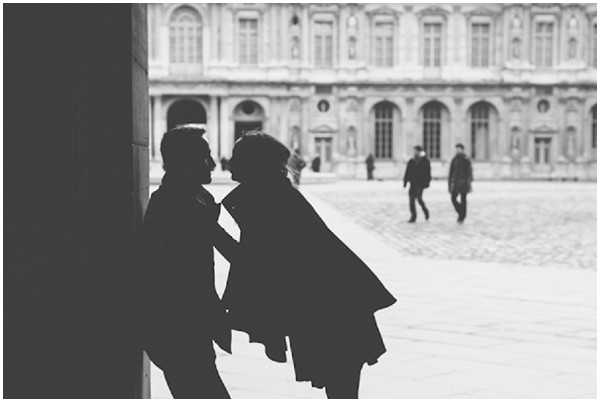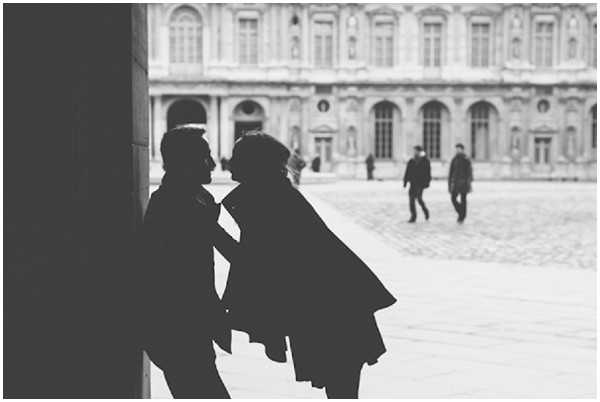 I hope you enjoyed the love shoot in Paris, have a fabulous Saturday and watch out for my Paris pictures via instagram.


Contact Details:
Studio A&Q Website: www.studioaq.com/category/blog/
Studio A&Q on Facebook: www.facebook.com/pages/Studio-AQ
Studio A&Q on Twitter: www.twitter.com/Studio_AQ
Studio  A&Q on Pinterest:www.pinterest.com/StudioAQ/
Email: [email protected]