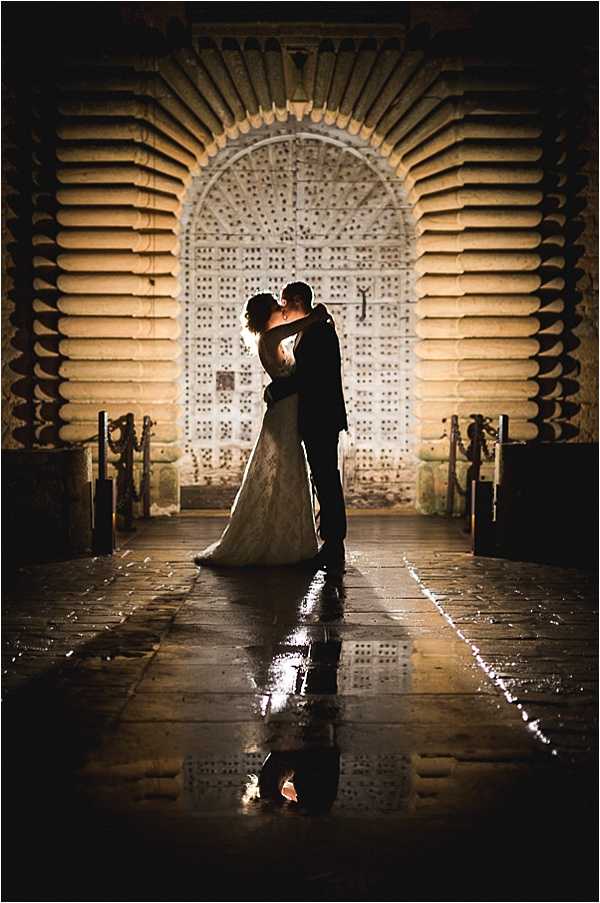 Ah, the Great Gatsby! The vintage 20's and 30's style have been invading the catwalk and fashion street, and now, it's here on FWS real wedding feature! This full of glam momentous celebration was held at the 5 Star Chateau in France – Chateau de Bagnols, a fitting venue with electric retro vibes!
Photographer Sylvain Bouzat captured the big day which was styled by wedding planner Bulles & Compagnie. The bride and entourage were all dolled up by hair & makeup artist Amélie Gouttenoire.
Now let photographer Sylvain Bouzat re-tell their great Gatsby wedding which you shouldn't miss!
Julie is French and James is English. They decided to get married with a Gatsby theme – gold, class, retro and back to the 20's.
With a passion for all things pretty, Julie took her time preparing, enjoying hair & make up by Amelie Gouttenoire. There was a load of Gatsby charm when Julie's mother and her bridesmaids came in to help her dress. Such a wonderful moment with full of emotions flowing!
Meanwhile, James and his friends had a great time together. They all looked cool and relaxed and gloriously handsome in their suits.

Even though the weather was not so good, the couple kept their smile. The ceremony was under a huge tent because of the rain, but songs and good vibrations kept an amazing atmosphere.
There was a particular moment when the couple signed and stamped with a seal their vow.
Julie and James were lucky because the weather was better for the couple session and we went next to a beautiful fountain in the castle's garden.
During this time, the guests went to the wine cellar. And what couldn't be more missing in a Gatsby? The Jazz! The guests were entertained with an upbeat jazz band.
Then everybody went to the reception for the diner with a big orchestra and lot of surprise : 20's dancers, rain of golden flakes and amazing animations. The guests were treated to a gastronomic experience lead by chef Jean Alexandre Ouaratta.
This bold and beautiful wedding was full of energy and laughter. The great takeaway was in the decoration of the reception – a dream of the bride and groom.
Congratulations to the beautiful newlyweds!
Click here if you want to look into other Gatsby-themed wedding at FWS!
5 Star Chateau in France Gatsby Wedding Snapshot:
Vendor Details:
Planner: Bulles & Compagnie | Photographer: Sylvain Bouzat | Florist: Urban Flowers | Entertainment: Verdolini | Hair and Make Up: Amélie Gouttenoire | Cakes: Apoline Cake Design | Reception Venue: Chateau de Bagnols | Videographer: B Wonder | Shoes: Gucci  | Decoration: Bulles & Compagnie