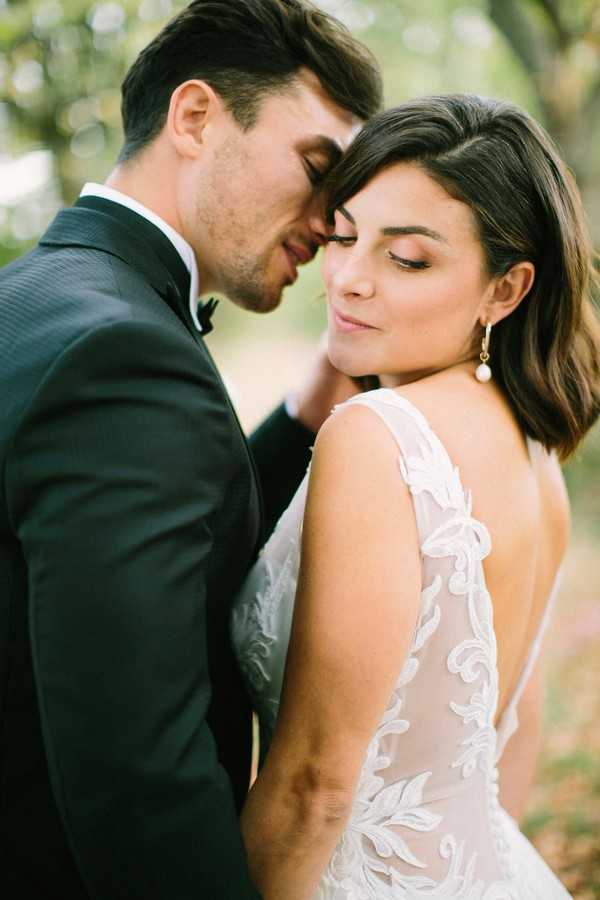 French Wedding Photographer Saya from Saya Photography has captured for us the silver lining in the cloud that has been Covid-19 this year by reframing things in a positive light. Rather than thinking of your wedding as cancelled until an unknown future date, take the opportunity to have a small and intimate affair. She walks us through 4 good reasons why…
4 good reasons to say yes during the Covid period
"L'Atelier Atypique is a wedding planner agency located in Lyon, the third biggest city in France with its historical, architectural and culinary heritage. The Covid period challenged us all, despite that weddings continue to be celebrated for us wedding providers to offer a new format to say yes! There are many reasons why you should not say yes during Covid, however, to have it celebrated with our newlyweds in 2020, we give you 4 good reasons to say yes during the Covid period.
1. Say yes with people who matter most
Weddings are reduced during the covid period, this is a great excuse not to have to invite a great great aunt or see our parents' friends to our wedding! Normally this is always a problem with weddings. Celebrating your wedding during covid will give you the best excuse to surround yourself exclusively with the people most important to you.
2. Bring a moment of joy
The period is starting to grow long. Celebrating love will be a great gift from you to your guest to bring hope and happiness to the lives of your loved ones. Finding each other will be that better. The opportunity for your loved ones to take off their "work at home" outfits, their plaid and their slippers to put on their best outfit for you.
3. Dare to imagine the wedding of your dreams
Reducing the number of guests also cuts your wedding budget. The opportunity to be able to recover the savings achieved in the rental of a place, or the caterer to please you with a longer romantic photo session, with your dream photographer and videographer who will create unique and creative images for you.
An intimate moment to meet the two of you and celebrate your union. We have imagined for you how we imagine Covid weddings. The Atelier Atypique teams have imagined a colorful, odious, editorial and spontaneous elopement. The opportunity to indulge yourself in the floral decoration for a "wow" result immortalized by a real team of professionals.
4. A good reason to get married twice
Covid weddings are small, the opportunity to meet, comfort and love each other in a small group. Getting together with your lover for an afternoon and having a beautiful ceremony to have the most beautiful memories in pictures. The couples who said yes in 2020 haven't said their last word, they will celebrate their union at a big reception when all this is over!
Surround yourself with professionals, they will be there to support you and advise you in the event of the unexpected! We have already had the experience for a year and we are able to support you as best as possible."
4 Good Reasons To Say "Yes" During Covid Snapshot
4 Good Reasons To Say "Yes" During Covid Vendors
Photographer Saya Photography | Assistant Photographer Clement for Studio Ohlala | Planner l'Atelier Atypique | Floral Design Lettre à Elise | Furniture and Table Top The Event Studio | Stationery Papira Design | Venue Château La Gallée | Wedding Dress Cymbeline | Coloured Dress Millia London | Hair & Makeup Auréa Maquillage | Rings Arthur Gudsonn | Suit Samson sur mesure | Mobile Cocktail Bar Fin Pallet | Watch Emporio Armani at Numeriks Access