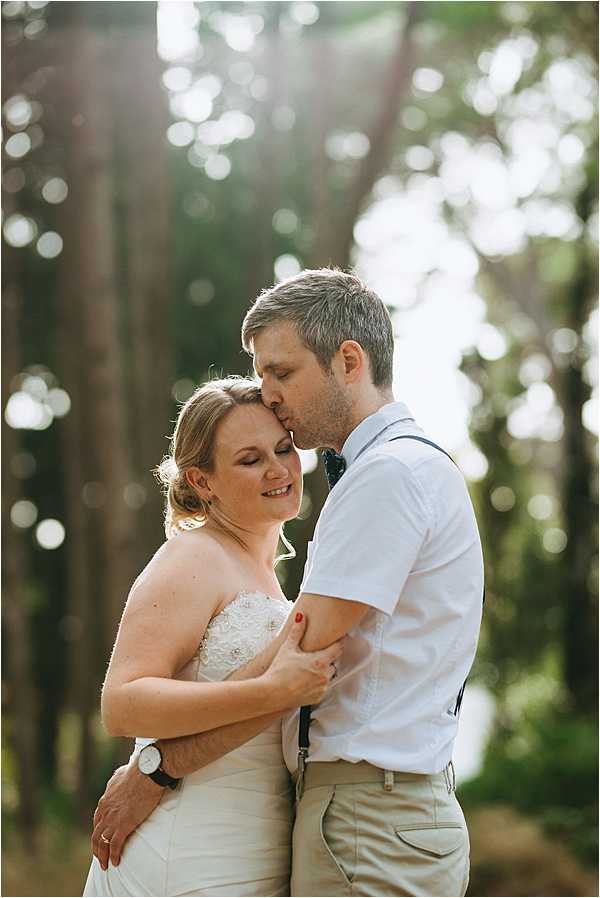 Happy Monday lovely FWS readers, let's go down the heritage lane in the City of Art and History, boasting magnificent mansions of the 16th, 17th and 18th centuries! The lovely wedding in Pezenas featured today is planned by Anna Walmsley and captured by Pholio Photographie.
The couple chose this historical area of France because of lots of artistic wedding inspiration, just a commune in the Hérault department in the Occitanie region in southern France. With a keen eye for detail and knack for making planning easy and beautiful, Anna Walmsley tells us first hand about this romantic event.
Planning an event is never easy. The process can be long and, often, a little bumpy as planners attempt to balance everything including the couples interests.  It is part for the course when you're an event professional — so if you are to pick a planner, make sure that they have an interpersonal skill to bring like-minded people together.
You have just said yes to the most important question you're likely to be asked and agreed to marry the love of your life. You might have expected the proposal and have already thought about your 'big day' with a firm plan in your mind or you may not have given it a second thought! Either way, you still have a showstopper to plan – of which you'll be the star!
This may be daunting, or you may feel fairly confident at the start of your journey, but there's no denying it's a big task – after all, you'll want to create the perfect day to remember for the rest of your life. Whether it's low-key at home or a rustic or grand experience abroad, anything is possible.
Eleanor and Alex, who live in Nottingham with their toddler, Harry, have just got married in France. They decided to hold their wedding there having fallen in love with the Languedoc Roussillon area in the south of France, where they had visited Alex's aunt and uncle for several years on family holidays in Pezenas. It was clear from the start that family was really important to the couple and that everyone who came along could feel very much a part of the celebrations and enjoy a holiday as well as the big day.

Eleanor said: "Whilst there I thought how nice it would be to get married in that region, so the venue search was on. We saw a couple of chateaux, which didn't seem quite right but it was Alex's aunt who mentioned they had some friends who owned a vineyard. That's how we came across the domaine where we ended up getting married – it suited us perfectly – it's an absolutely beautiful building, where we could party all night!"
The owners were happy for the couple to get married there but as part of the agreement they had to appoint events planning service, and having worked with her before, they were quick to recommend Anna Walmsley – VIP Event Management, renowned for planning complex weddings in very rural places, with ease. She is very well-respected by those she works with – particularly venue owners and suppliers.
This wedding actually turned into a three-day event, beginning on the Friday night with a 'welcome evening' with wine tasting, and a fish and chip van and ended with a relaxed pool day, with a caterer brought in to serve Sunday brunch.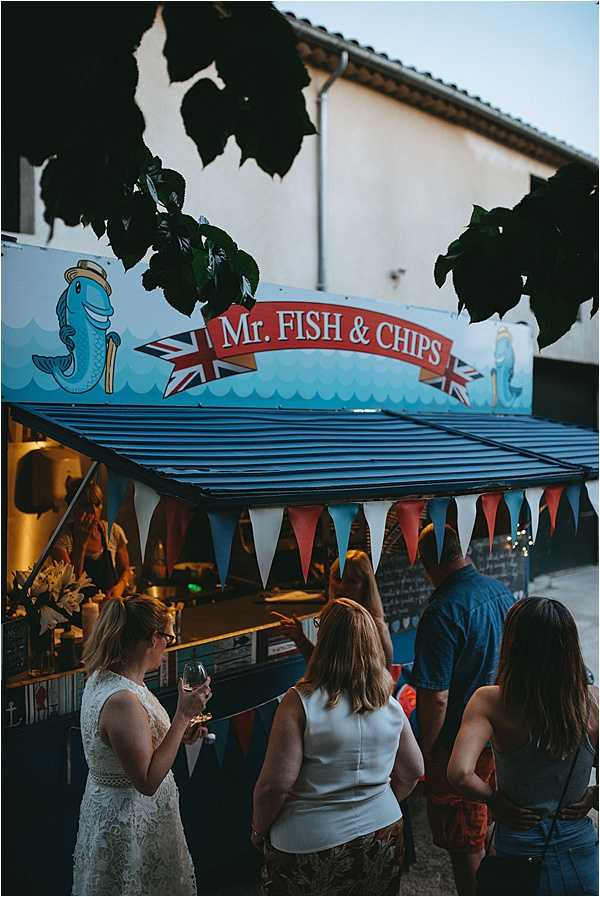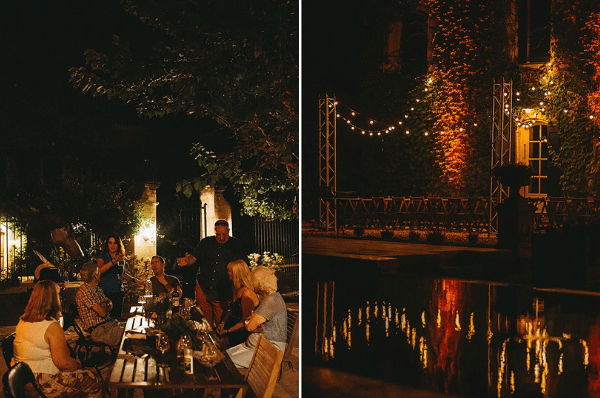 Eleanor added: "Anna helped us not only with planning the weekend, but also with putting us in touch with her suppliers, people we wouldn't have found if we were doing it alone –from the caterer to the celebrant. Obviously the fact that Anna is English (but speaks fluent French) helped us enormously.
Fully qualified in events management, Anna is driven by customer satisfaction and genuinely wants to create a unique and personal experience. She always brings what a lot of people now know her for 'a little Anna magic' to her events. She has run her own consultancy company for four years and has planned many weddings and events particularly in the Languedoc-Roussillon area. She's a natural problem solver and solution seeker and always prepared for any eventuality – the key to her success is to ensure no stone is unturned.
She says: "It's all about the run-up to the big day – if things are organised correctly and the suppliers are fully up to speed and know exactly what they are supposed to be doing and when, there is no reason things shouldn't run perfectly. Teamwork on the day is vital and I create this through building personal relationships with each of my suppliers – who are amazing."
Anna added: "As it's a beautiful, old wine domaine, we had to make sure there were no issues with electricity or access to the ceremony area – access was difficult, as it was in a forest. It was important all suppliers, especially the caterers were comfortable as it's not specifically designed for events."
Eleanor added: "Anna's persistence and attention to detail is what made everything come together so beautifully in the end. For us it was perfect, and every one of our 80 guests loved it too."
Anna says: "If you think it's expensive to hire a professional to do the job, my advice would be, don't make the mistake of hiring an amateur! Anything with an experienced on the ground, events' planner, is possible."
If you would like to speak to Anna or to find out more, visit: www.annawalmsley.com
3 Day wedding in Pezenas France Snapshot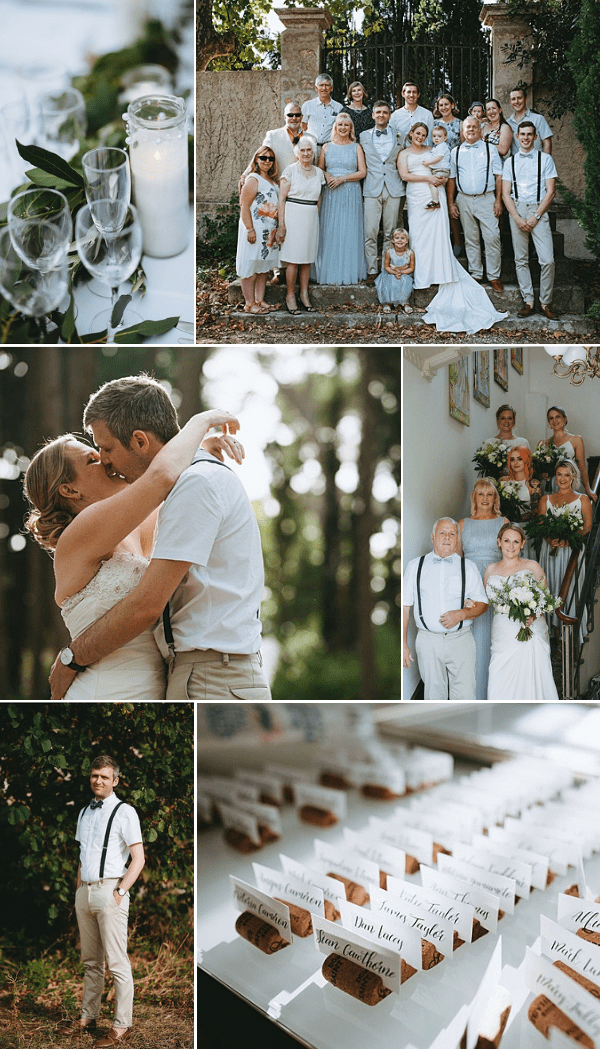 Vendor Details:
Photographer: Pholio Photographie | Florist: Sarah Ménager | Make-up and Hair Stylist: Victoria Farr | Wedding Planner: Anna Walmsley | Hair Piece: Lola & Alice | Dress: Beau Belles | Shoes: Kurt Geiger