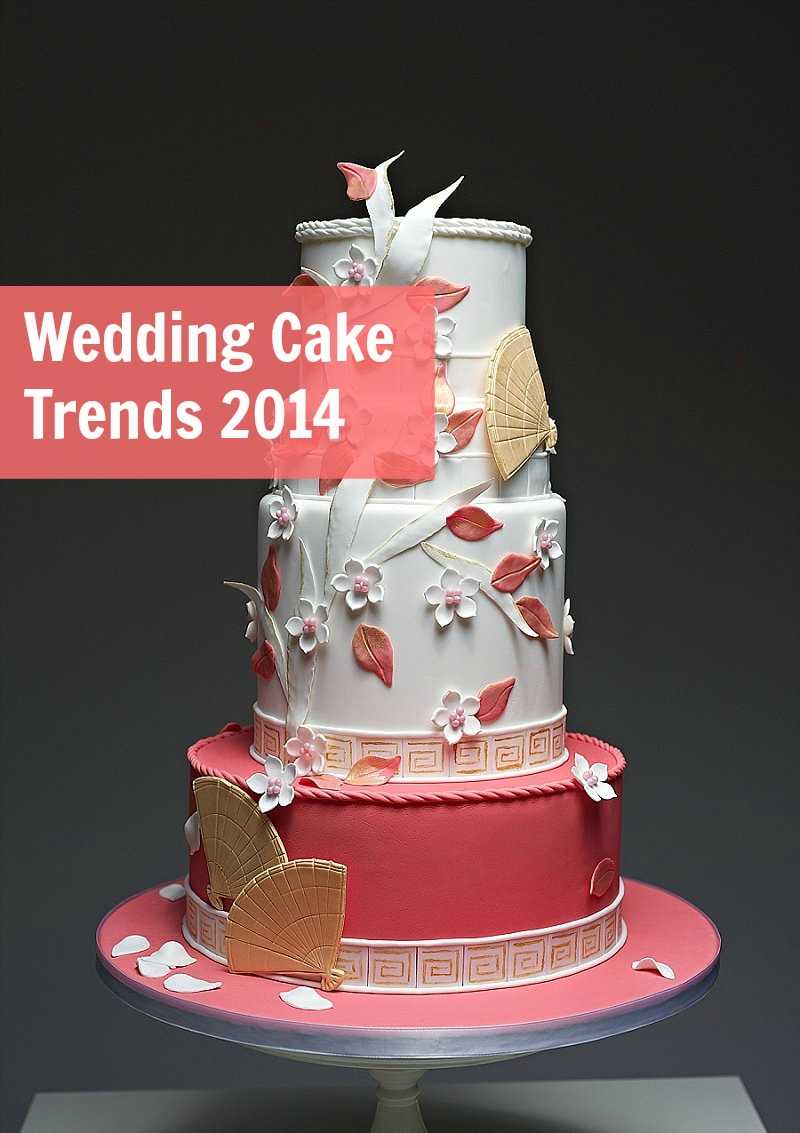 I always look forward to the monthly wedding cake and goodies post, but when cake is off the menu in January, I was literally drooling over the 2014 Wedding Cake Trends and the beautiful images.
Today our resident expert wedding cake expert Cakes by Beth shares with us her predictions for the 2014 Wedding Cake Trends that are filling up her baking diary.  If you are looking to secure Cakes by Beth for your wedding in the UK or France, dates are filling up fast, so be sure to contact her as soon as you have your date to book her baking and decoration prowess.
*****
2014 Wedding Cake Trends
Bold colours: couples want their cake to really stand out at their reception, so opt for bold splashes of colour on the icing as well as in the detail. Deep blue, red and teal are looking like popular choices.
Purple: this was definitely the colour of 2012 and I think it is back for 2014. Every shade from palest lilac through to deep aubergine, paired with soft creams, fresh whites and shimmering gemstones.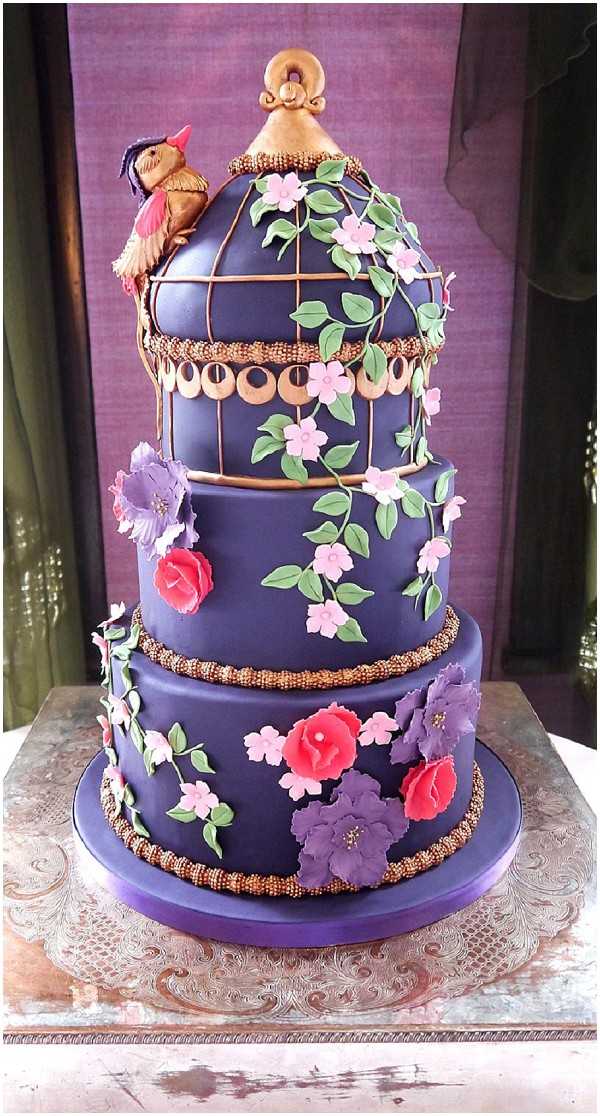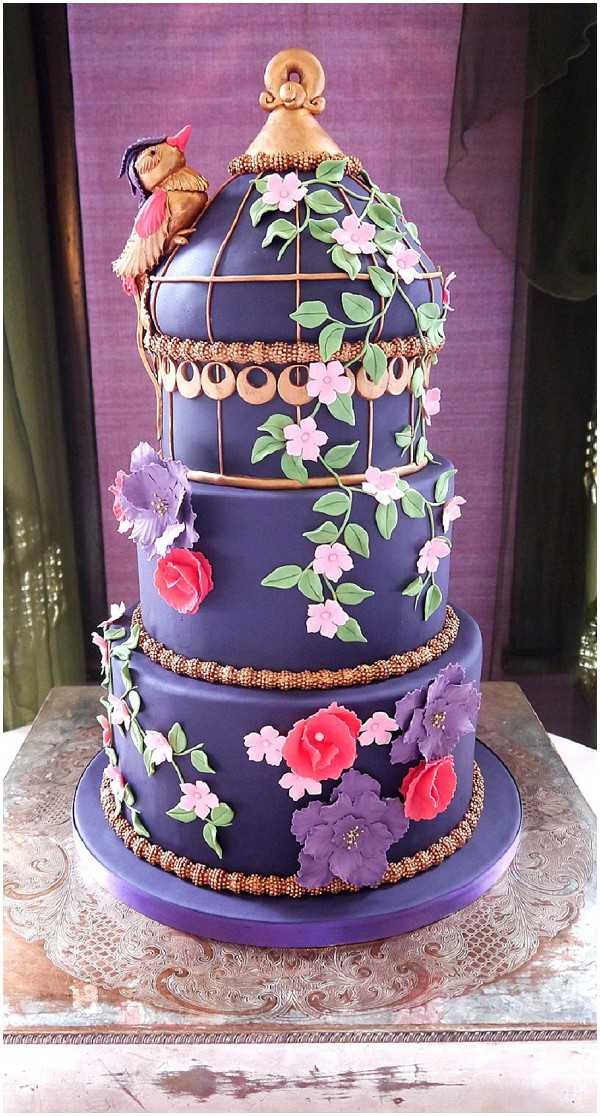 Modern elegant: tall, skinny cakes with a clustered flower topper and fabric-style decorations inspired by the bride's gown. Think lots of lace, pleats and just a hint of sparkle.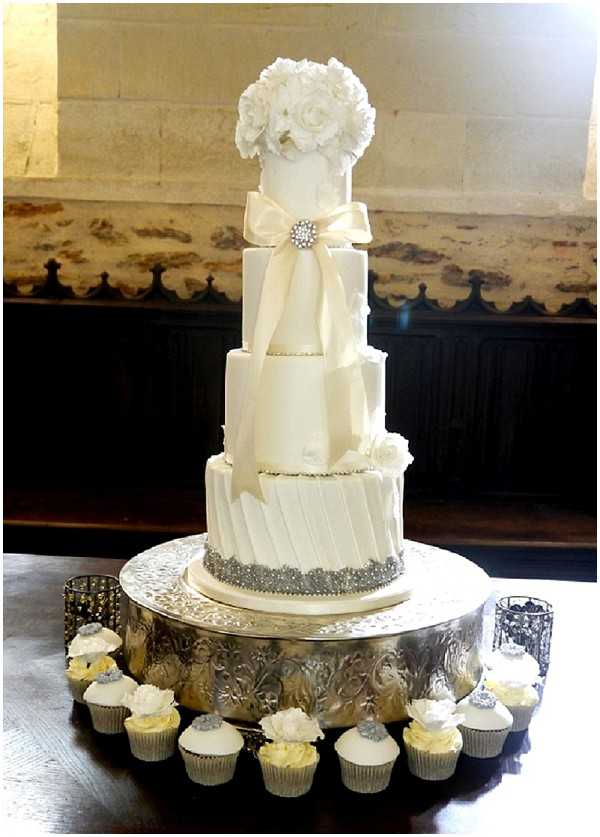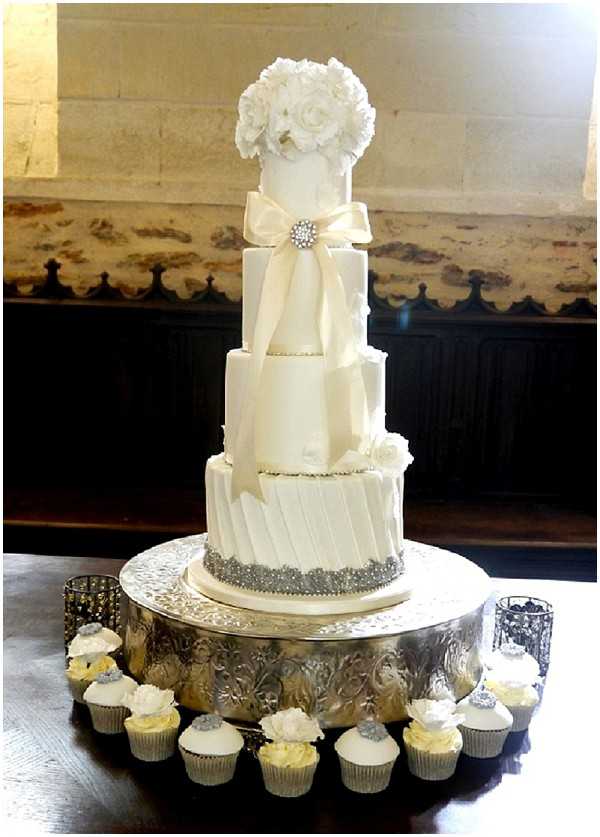 Mixing it up: a subtle way to add extra interest is to incorporate different heights, widths and shapes of tiers. This can be from subtly varying the differences in widths to create a slim look to the top of your cake with a wider base, to bolder statements of square and round combinations or double height tiers offset against half height ones.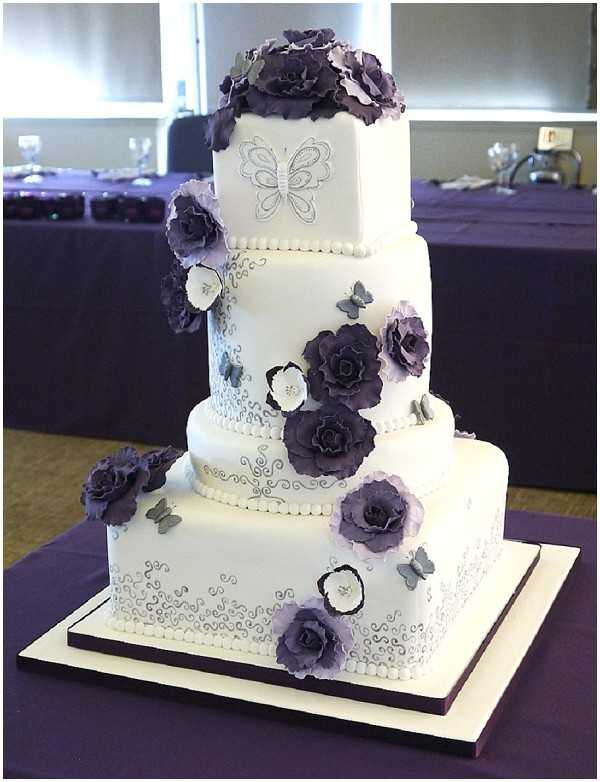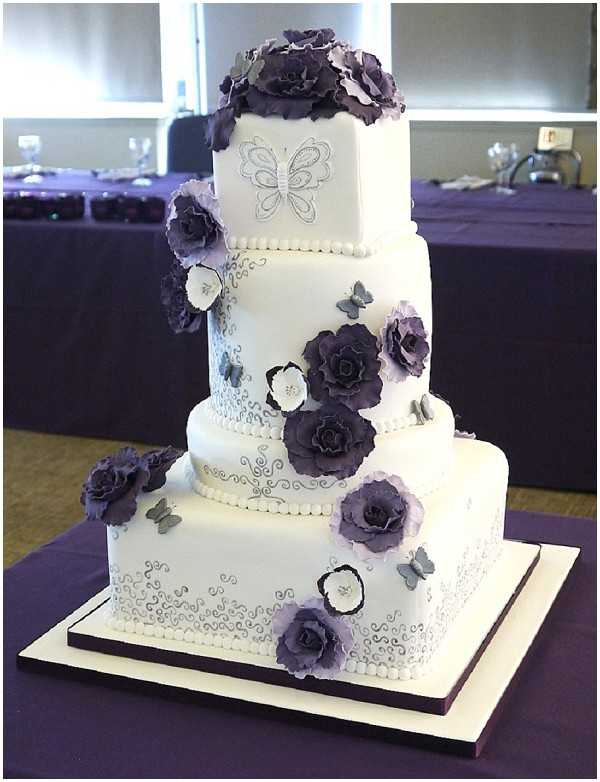 Characters: little nods towards the couple and their personalities, from statement toppers representing the bride and groom in a novel way, to hidden characters barely visible from a distance but adding a touch of humour on closer inspection.
Flavour: classic combinations are still very much the popular choice, but couples are often choosing to have at least one tier that is slightly more adventurous. From cocktail-inspired alcoholic flavours to cakes inspired by chocolate bars, it's all about pleasing and surprising guests, plus a personal treat for the bride and groom as well!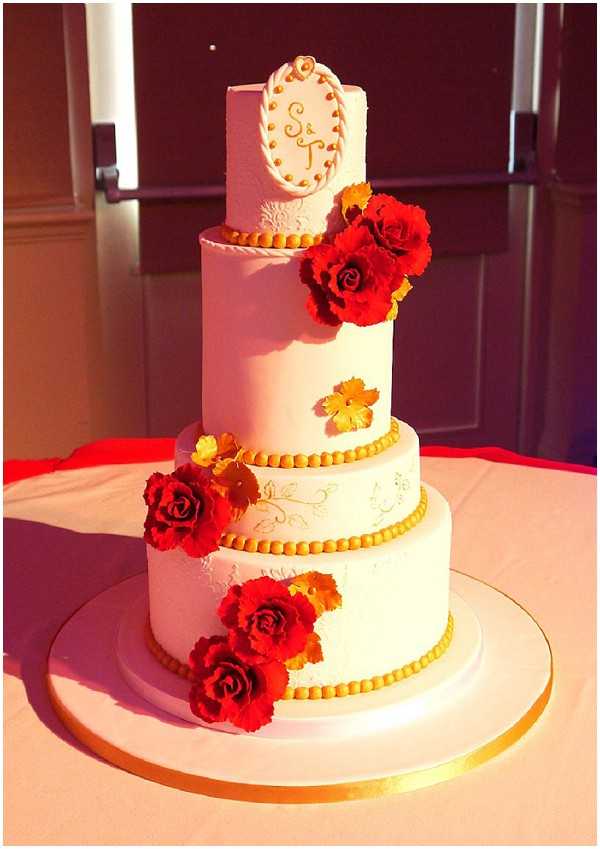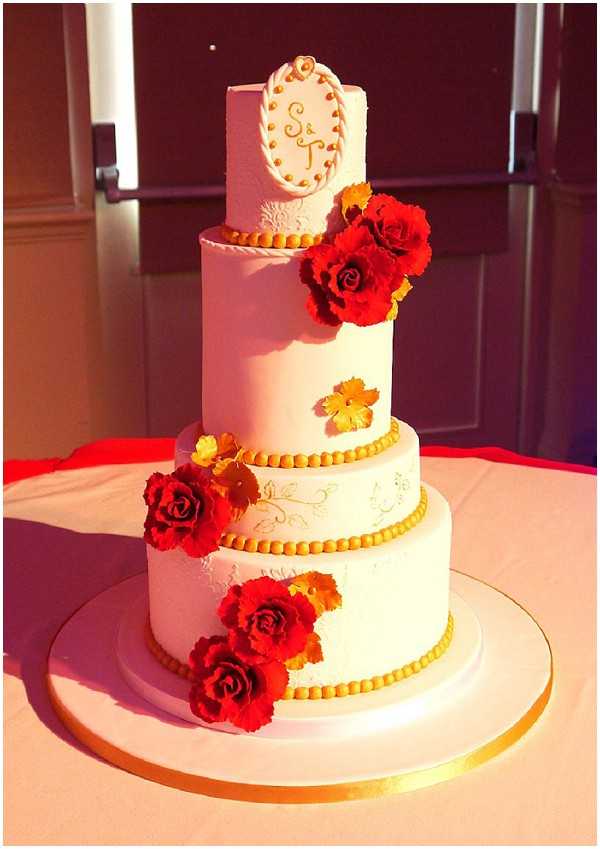 Don't forget if you have a cake related query for your wedding in France or culinary conundrum for your wedding dessert, send in an email to [email protected] with "Cake Question" in the subject line and you might appear on the blog.
To view more of Beth's stunning cake designs visit www.cakesbybeth.co.uk which are available for weddings across UK and France.