Good Monday Morning, did you have a lovely weekend and anyone visit any wedding fairs?
Not intent on bringing you a real life wedding from one country, today I have a 2 day wedding from not one but two countries.  Marjorie and Theirry had the traditional French legal wedding ceremony at the Mairie's office in Nice, a religious ceremony in Nice the next day followed by wedding celebrations in Italy!
Following their intimate wedding ceremony in Nice, the couple plus photographer Alix Marina-Chouhan from Lumiére Wedding Photography, visited some of the beautiful scenery around the Cote D'Azur to capture some romantic couple shots.  The bridal party then enjoyed a relaxing afternoon at Marjorie's Mother's home enjoying local delicacies.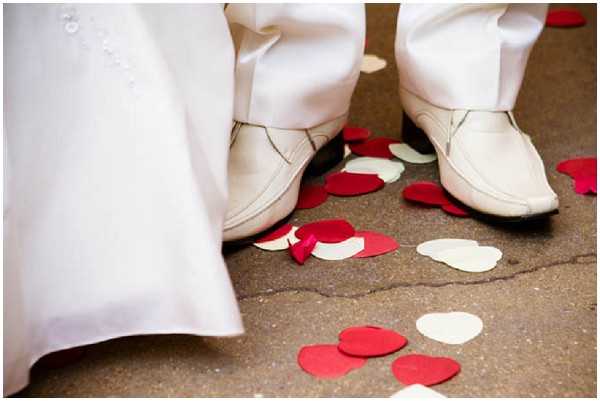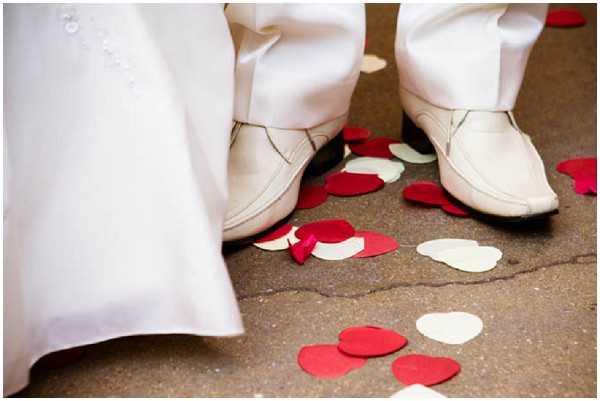 The following morning Marjorie's bridal preparations were undertaken out her Mother's home before the bridal party headed to a visually architecturally stunning church in Nice for a religious blessing of the marriage.  Guests then partook in canapes at Cimiez Abbey before heading across the Italian border for the wedding celebrations, stopping en route at a picturesque Italian village.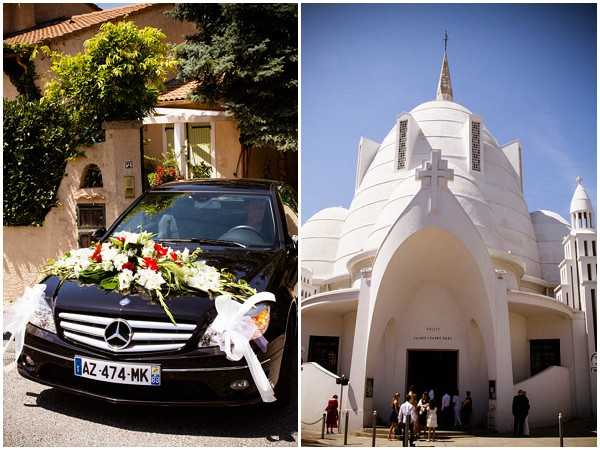 The evening celebrations were at Le Trotte with a Venice theme complete with Venician masks, the location of their planned honeymoon.  The couple and guests were treated to wonderful food and dancing in the open air infront of the moonlight fish pond.
If you are planning your big day in France for a limited time only Lumiére Photography has a special promotion of £200 of packages!  Be sure to email Lumiere Photography to claim your discount.
Monique xx
Wedding Suppliers:
Photography: Lumiére Photography
Dress for Church wedding: Moda Sposa, Nice
Groom's suit: Ricry, Nice
Flowers: Andrée Fleurs, Nice
Bridal Hair: L'atelier d'O, Nice
Makeup: Sabana, La Trinité
Shoes: La Halle
Restaurant: Le Trote Dolceacqua, Italy