If you are engaged and thinking of getting married abroad, then we have a treat for you today, as wedding experts across UK and France, Marry Me In France are here to share their 15 top tips for what to consider when getting married abroad.  Planning a wedding in another country can be a large undertaking, so choosing your destination can seem difficult and then what to do next.
15 Tips you should know when getting married abroad
1. Weather
This might seem one of the most immediate considerations when selecting both where abroad you choose to go and what you wear but it goes beyond location and clothing. Whilst it is of course sensible to plan a wedding in specific locations if guaranteed sun is a must have and it's clear that if you marry in a hot climate the dress fabric should be kept light there are also other things to keep in mind. Those funky wool blend socks might look great on your groomsmen but who would want to wear them in 40 degrees. Why spend money on buttonholes that will wilt within an hour? Keep the weather in mind when making all sorts of key decisions and you may even save money that you can spend somewhere else.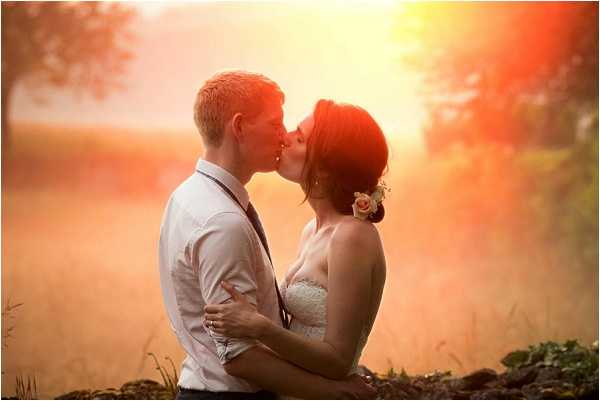 2. Travel logistics
We find regularly at Marry me in France, that people site easy travel as a key factor in determining their venue of choice. I have heard many a horror story of planes, trains and automobiles at events we have not organised. If you are working with an agency and have concerns over those travelling, make sure the people helping you are able to either offer venues close to key transport links or help to arrange easy transport for those attending.
3. Things to do
Destination wedding are often a holiday for guests. Make sure that when choosing a destination there is plenty to see and do for your party. The best weddings we do are the ones where the guests are able to imerse themselves in the local area and culture.
4. Bring in a local touch
Always try to book a location where you can connect with local touches. We often suggest a croquembouche as a great way to bring some French flair to an event. Its accessible – who doesn't love a profiterole mountain?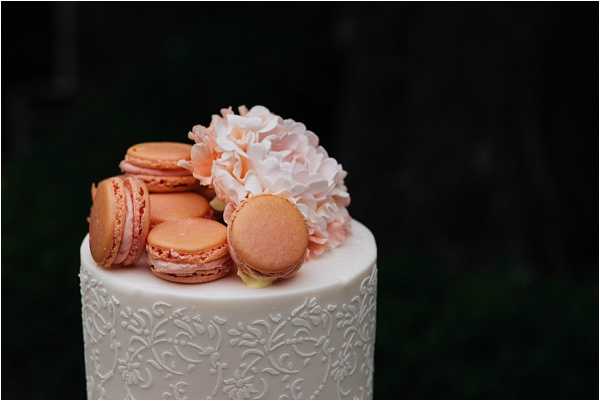 5. How to style your event
Select a location based on the style you want to create. Focus on the most crucial basic elements of this. If you want a sea view you need certain locations, if you want to be in a beautiful lush garden then more temperate climes may be better.
6. Legalities
Different countries have different rules that govern legal marriage. Make sure you understand what you are signing on for in this regard. In recent years we have noticed that more and more couples are opting for legal paperwork at home before travelling abroad. This will open up more destinations to you as the legal requirements will no longer be an issue.
7. Language and culture
If you are travelling to a country where you don't speak the language do ensure you have good help and a qualified planner to guide you through. Make sure you understand all relevant local cultures in order that yourselves and your guests can respect the local customs.
8. Shop local
Using local suppliers is the best way to fully experience the area you are in and what it has to offer. The wedding industry can play a key role, particularly in rural locations and local suppliers are supported by it. Keep that in mind when looking for your people. In terms of elements like photography, someone local may have a better idea of the the venues, the spaces and the light.
9. Get the right help
There is no doubt that the best way to plan a successful destination wedding is with the right help. Weddings can still be completely unique and tailored even when you have someone guiding you through.
10. Expectations
Make sure you keep your expectations achievable. If your dream is fireworks on a warm summer night, then maybe avoid a countryside location where this is unlikely to be allowed.
11. Shop around – some areas will be pricier than others
In France we find there are huge differences in prices depending on which region you opt for. Make sure you don't go into the process with a very specific fixed idea. Be open to things you might not have considered that may suit you better or be better value for money.
12. Local cuisine
Embrace the local cuisine. Perhaps ask whether your caterer can offer both a more unusual local dish and a safer option as a second choice, for those who do not wish to venture too far with you on your culinary journey.
13. Insurance and health documentation
Make sure you look into all required insurance and travel/driving documentation.
14. Look before you book
If you are not working with an agency who can match you closely to a venue without a visit, always head to the destination in advance to ensure everything is how you imagine. If you cannot visit, then do ensure you get the right advice.
15. Book somewhere you love
We meet many couples at MMIF who have a deep connection with France. Ask yourselves where you have loved, where you feel happy and where you might enjoy sharing this occasion, with those who mean the most to you.
To find out how Marry Me In France could help you on your day click here.