Do you want to wed in lavender fields, colorful sunflower gardens, or somewhere perfect with a beautiful balance of lovely scenery? Then you are genuinely interested in Provence, France. As a place of colors and light, it can be tricky to plan your wedding to fit into the magnificent view.
But your wedding will undoubtedly be a blast if you work Best Wedding Planners in Provence already familiar with the locations, the food, the colors, and the city itself. So why wait? Check out these top 11 wedding planners in Provence that will take your wedding dream right out of your head and into reality.
Rock my Love
A mother and daughter wedding planner agency based in the beautiful village of Saint Paul de Vence, we plan weddings and elopements in Provence and in Corsica. We take advantage of our significant knowledge from the south of France to recommend you idyllic venues, high-quality wedding suppliers and original ideas. Check out this real wedding planned by Rock My Wedding…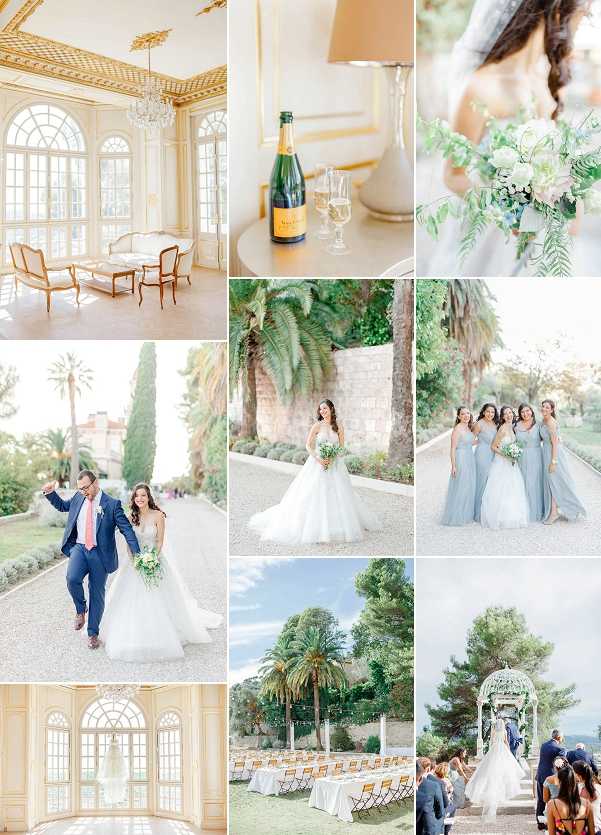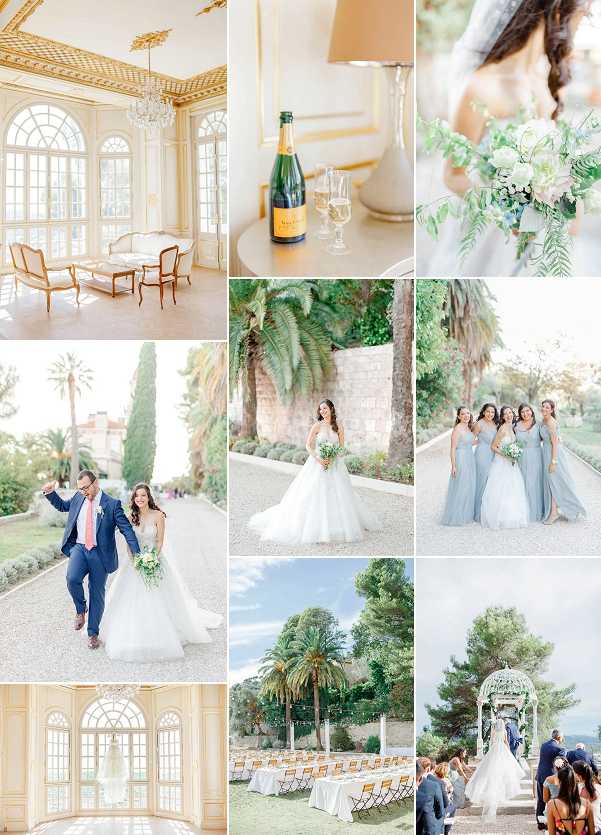 A boutique wedding planning company, organising and executing a small number of lavish and opulent weddings each year. Audrey spends her time seamlessly running stunning weddings. Mainly in England and in the French Riviera (Cannes, Nice, Monaco), in some of the most luxurious venues.
They provide outstanding luxury weddings and events in the United Kingdom and South of France. For people in search of an authentic and elegant celebration. From small intimate gatherings, to large and lavish affairs, they offer first class service with sophistication and elegance. Passionate about ensuring every clients' celebration is exceptional, Exquisite Ivory Events will tailor your event to your unique requirements.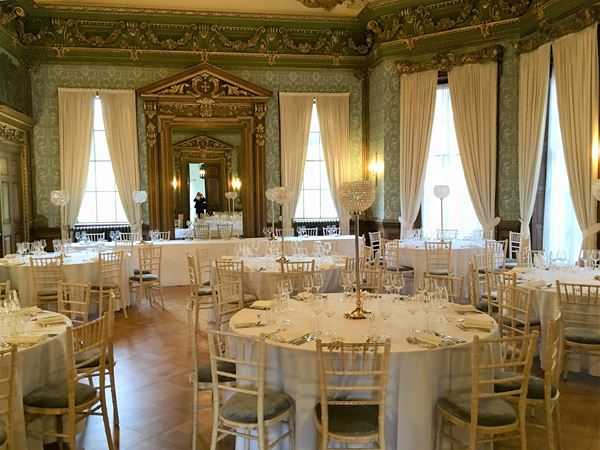 Laura Dova Weddings is an international wedding planning agency operating all over Switzerland, France, Lake Como and Lake Maggiore. Whether you are looking for a magical wedding without the stress of organizing it, or to make a unique proposal. Laura Dova Wedding will take care of everything so you can relax and enjoy the most beautiful day of your life. Check out this real wedding planned by Laura Dova Weddings…
English speaking wedding planners, based in the French Alps and on the French Riviera. They have recently been selected as one of the top five international wedding planners by American Vogue. Haute Wedding specialise in luxury destination weddings throughout France. Ensuring your dreams are brought to life for your special day. Check out this real wedding planned by Haute Wedding…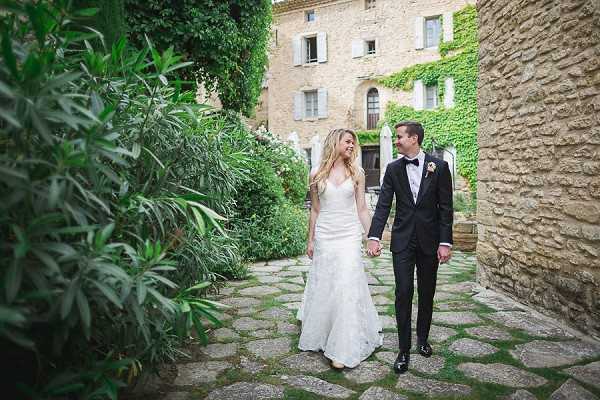 D'Amour et de Déco was created in 2010 by Vanessa to realise her passion for decoration.  She now works with her daughter Mathilde and together they work together to stage your best day with magical atmospheres, delicate flowers, custom projects and more. Check out this real wedding styled by D'amour & de Déco…
Elian Concept Weddings are passionate about elegant and refined weddings and dedicated to excellence with one only goal. Create enchanted, unforgettable moments for our international discerning clients. We have in-depth knowledge of France and its most exquisite and romantic locations and will help you choose the perfect place and suppliers to meet your vision and budget. Check out this real wedding planned by Elian Concept Weddings…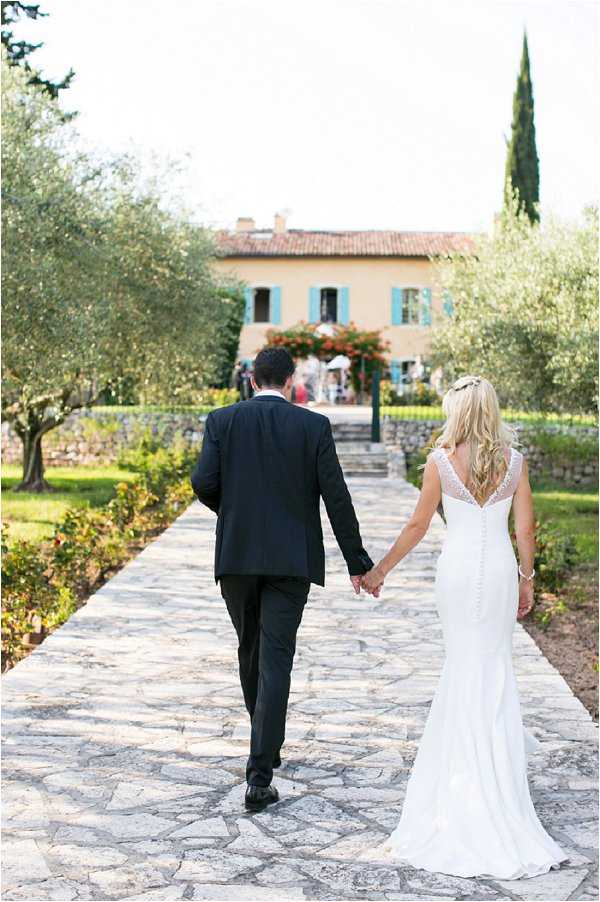 Celebrate Agency
Celebrate Agency's goal is to make your day a truly outstanding one.  After 8 years of planning events for luxury brands in fabulous venues, celebrate – Weddings & Events now put its skills and expertise at your service to plan your destination wedding in France. Tell them about your dreams and just relax. Check out this beautiful wedding inspiration shoot planned by Celebrate Agency…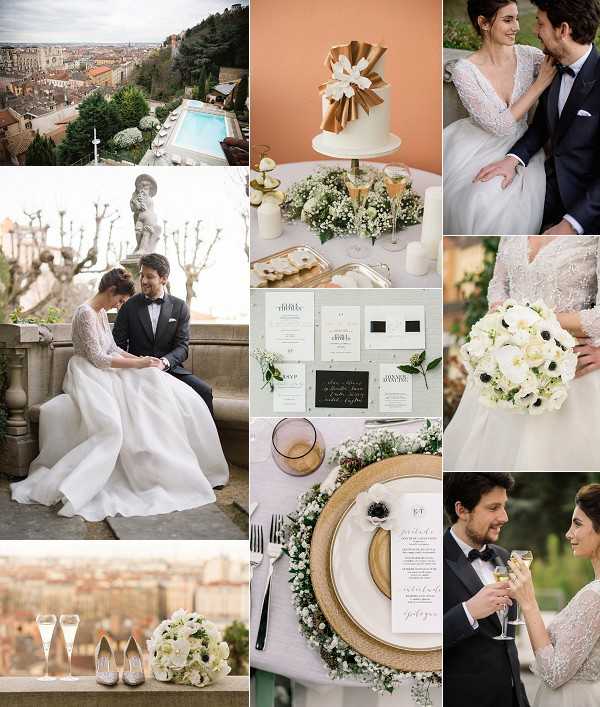 You can be sure your planning is in great hands with a host of different venues and providers at your disposal. To meet every desire and budget with Southern France based wedding planners Alliance Rêvée. Check out this Provence styled shoot at Château des Selves planned by Alliance Rêvée…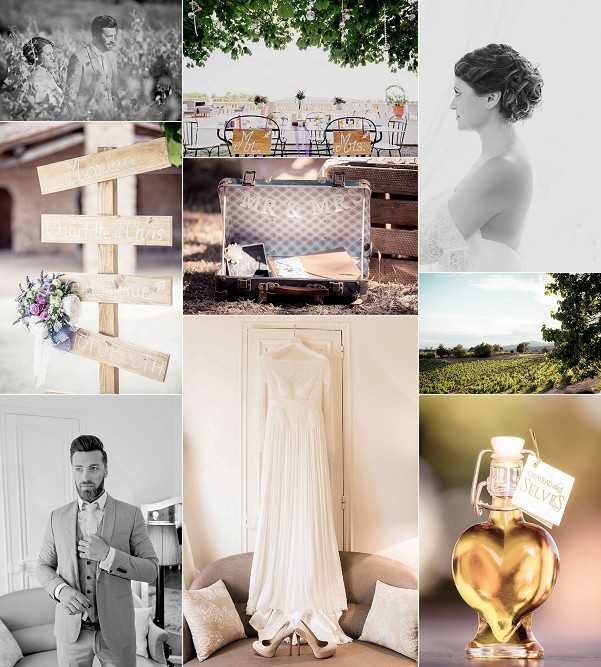 A wedding agency based in Nice, specializing in weddings on the French Riviera. Everything is handled with love and care – from venue find to on site coordination, and all that is between, before and after that. For a brief time, your wedding planner is your advocate, partner in crime and confident, fighting for the best spaces, vendors and experiences.
A creative and dynamic team which listens to each of your needs and then helps to organise and coordinate your wedding.  With a unique event in sight which reflects you and your personalities, they're a great choice. Check out this real wedding planned by Lyloo & Maloe…
We know one of these 11 Best Wedding Planners in Provence will create a timeless wedding. That captures the essence of you both and a moment you'll treasure forever.
To view the 11 Best Wedding Planners in Provence vendor profiles, visit our extensive directory.