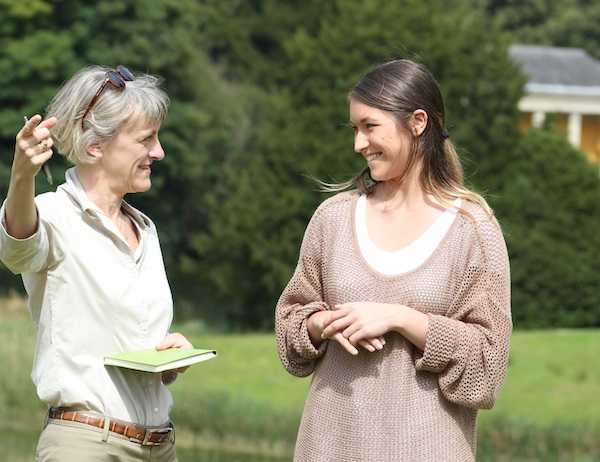 Image: Elian Concept
Whether you are planning a wedding at home or abroad, finding the right wedding planner for you can be a tough decision. Today our resident wedding planning expert Fabienne Slater owner of Elian Concept Weddings and Events and member of UK Alliance of Wedding Planners shares with us her 10 Tips for how to choose your wedding planner.
Over to Fabienne:
In a previous post, I explained why it is worth considering hiring a wedding planner to help organise a wedding in France and what the options are for the destination brides and grooms.
To follow up on this and if you have made the wise decision to work with a wedding planner, here are the 10 points you should check with those you have shortlisted.
1.     Business credentials:
Is it an established company? Does their communication look professional (website, social medias, emails etc.)? Don't be fooled by fancy websites only showing stock images, which don't represent real weddings.
Is there an about page showing who you will be working with, an address so it's clear from where they operate and a landline number?
2.     Is it their full time job?
Planning a wedding is not a hobby, nor a part time occupation. How can you be assured that you are their primary focus and they will be available when you need them?
3.    Professional credentials:
Are they trained or certified wedding planners? If not what is their background? Do they adhere to a code of business practice? In an unregulated profession like wedding planning, it's important they demonstrate their integrity. Do they take commission from suppliers? If so how can you be certain they suggest the best for you?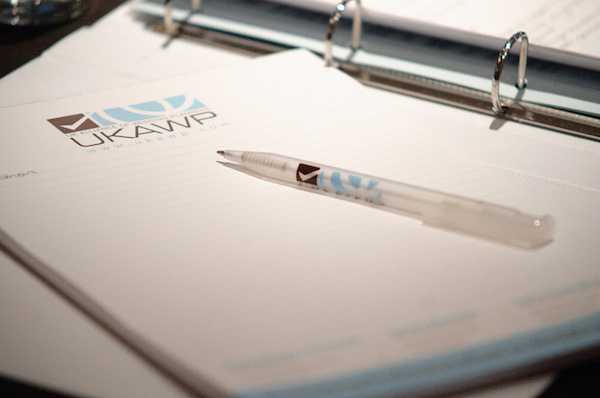 4.  Are they insured?
A reliable and responsible professional planner will at least be covered by public liability insurance and additionally by professional indemnity insurance.
5.  Do they work alone or as part of a team?
Do they belong to a reputable organisation, which vets their members and can back them up?
6.   What is their booking process?
Do they use a legally sound contract with their terms and conditions of business? This should describe the services they will provide for your wedding-what is and is not included, the fees and payment conditions, limits of liability and a cancellation policy. In my opinion couples should not engage with a planner (or any suppliers for that matter) without a written contract.
Image: Elian Concept
7.  Are wedding destinations in France their speciality?
An expert knowledge of the country is essential. Legalities differ from country to country even within Europe. Dealing with vendors also needs to take cultural differences into account. A bilingual planner is a pre-requisite in planning a destination wedding. Fluency in English is a must to ensure your requirements are perfectly understood and nothing is lost in translation. Fluency in French is a necessity to communicate accurately with French suppliers and comprehend all elements of their T&Cs.
8. References and Testimonials
Once you have established that the wedding planners you have selected meet all of the above criteria, it is advisable to ask for references and testimonials or to see their portfolio. If applicable, you should also enquire about their experience in organising the type of wedding you are considering. For example a large number of guests, marquee weddings, or specific faith.
Image: Elian Concept
9. Communication
Communication is a key aspect of the wedding organisation, therefore it is important to know how your wedding planner will communicate with you and how often. Is it contractual i.e. only a set number of meetings (face to face or Skype) are included in the fees or is it as much contact as necessary? Is the planner flexible in terms of working hours (important if you live outside Europe) and days?
10.  Your wedding Vision
Finally make sure they have captured your vision and understood your requirements. The first consultation, usually free with no obligation, should last long enough for the planner to ask you as many questions as possible to understand your requirements and for you to feel as if you can entrust them with your big day.
Image: Erika Gerdemark
To facilitate this first contact, it's good to have given some thought about a few key elements of your wedding beforehand and together discussed:
Your budget
The number of guests you will invite and expect to attend
The date or the month and year
our vision for the day
The areas you anticipate help will be needed: Choosing a location? Finding the venue? Sourcing suppliers – Which ones?
The areas you will definitively not require help with. For example outfits, travel, guest management etc.
Bearing in mind that as the planning progresses, new requirements will develop.
Finally remember that you will work very closely with your wedding planner and will be interacting a lot during the months leading to your wedding, thus it is quite critical that there is a good connection between you and you feel at ease.
Thank you Fabienne for your informative guest post.  To find out more information about Elian Concept Weddings and Events and the services that they can offer for your destination wedding in France,
visit www. elianconceptweddings.com