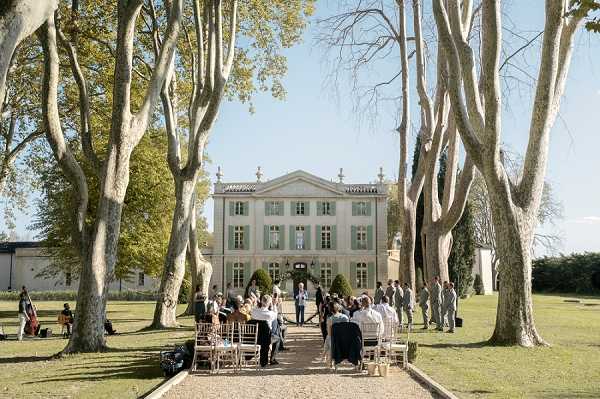 10 questions before getting married in France to ask each other before you start to plan your big day…
Firstly congratulations, you're engaged and now planning your wedding, welcome to the adventure! Getting married in France is a dream, beautiful scenery, delicious food, warm weather…. What's not to like?! Planning a destination wedding can be a big undertaking, and you should really have a good idea of what you are getting into. If you do it right, it's exciting and the trip of a lifetime for both you and all your guests! Today, we welcome FWS vendor, Clémentine Ward from Awardweddings to share some questions before getting married in France…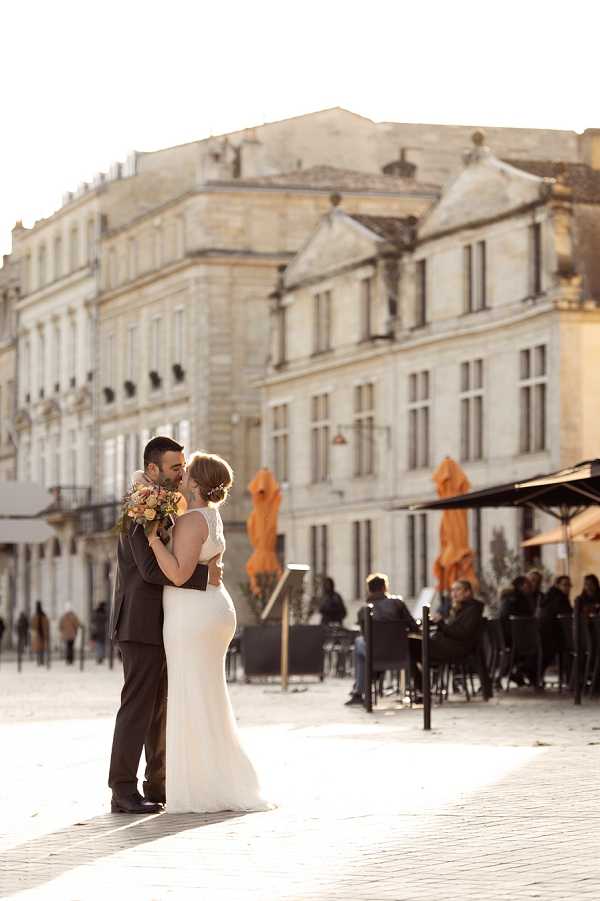 1. Am I ready for the adventure?
Most of you readers might be based in the UK and although France is a neighboring country, the culture and language is often vastly different. When it comes to planning a life event involving a lot of your savings, it's important that you are ready for it. You may have difficulty communicating and you won't be around, easily, to meet all your suppliers; so, it's important that you do your research and feel comfortable with the process.
2. When should I start planning the wedding?
Eighteen months is a perfect time to start planning your wedding. You'll get a good range of suppliers available and better prices (before they increase the following year). France is very popular and some venues and suppliers get booked two years in advance. Having said this, you can also do it in a few months, things might just be a bit more full on.
3. Can I get legally married in France?
To get married in France, you need to have been a resident for 41 days or have your parents live in the town where you're getting married. Considering you're unlikely to live in France for the rest of your life, why get married under a regime that doesn't fully apply to you? It seems wiser to get married in your country of residence and it gives you a good opportunity to have another little party to celebrate!
4. What is my priority for the wedding, venue, food, music, decoration?
You probably want it all: dream venue, great music, delicious food and to-die for decorations, and why not?! Although France is cheaper in lots of areas, you still need to work on your budget before starting. Do your research with local prices as they vary between countries! Your biggest spend is likely to be on catering so think carefully about the overall wedding experience you want to have before sending your invitations. You might need to be pragmatic on where your money will go. If you spend wisely, you'll be able to get the wedding of your dreams!
5. Are there differences in prices between the various regions?
For couples on a budget who contact me, I often share my experience of working in all the South of France, from vineyards in Bordeaux to Chateaux in Provence. South West France is generally cheaper than South East. Provence and the Cote d'Azur is extremely popular, the cost of living is more expensive and therefore suppliers tend to charge more. I am a great believer in paying the right amount for the right service and I always share my experience with my couples from the onset of the planning to make sure they choose the area that best fits with their ambitions. Having said this, there are plenty of ways to have a reasonably priced budget in an expensive area. Local knowledge, mid-week, off-season weddings can help you save lots.
6. In which part of France do I want to get married?
You may have some preferences on some areas based on your experience or the feel you want for your wedding. There are other pointers that will help you define the area. Do you prefer rolling hills and mountains or lavender fields? Do you want a more unspoiled nature feel or the more popular coast lines of the East side? Another way to look at it is your budget. If your budget is an important driver, you may want to look at South West France that offers cheaper options than the East.
7. What kind of experience/venue do I want?
An important question to start your research is to know the kind of experience you want. Do you want a vineyard or a rustic chateau? Do you want to be there for a few days and treat the place like your home or would you prefer more of a chateau experience that you'll only get once in a lifetime? The more prepared you are, the more targeted and efficient your search will be.
8. Should I go for a fully-inclusive venue or source my own suppliers?
When you start looking, you'll find venues that offer a fully inclusive package with the catering, decorations and some the photographer, celebrant, etc… On the other side, you'll also find venues that just rent out their spaces where you'll need to organise everything. Although it's more work to source all your suppliers, it will give you greater control over who you hire, their style of services and their cost.
9. Do I want or need a planner?
If all these questions before getting married in France seem a bit overwhelming, it is a good idea to hire a planner from the start. She/he will take you through all these questions to plan your dream day. There are many planners in France so how do you choose?! As a wedding is such a personal event, find a planner with whom you have a good chemistry as you'll be talking a lot to each other! You can also do some research on their portfolio and the type of weddings they've organised before. Is it the kind of wedding you want?
Planning a wedding can be a stressful experience so it's important that you choose a planner who can take on the pressure before and on the day. Do they have proper experience in planning weddings?
Another really important point is the language of course as you are planning a wedding in a language you may not speak. Although lots of planners speak a little bit of English or French, it's important that your planner has an excellent level of both languages so you can discuss subtilities you may want; and so they can relate to local suppliers. It could become frustrating if you can't communicate properly with your planner and suppliers.
Make also sure that they don't take any commissions from suppliers and only recommend them based on their good services and professionalism.
10. Should I get a local planner?
Hiring a local planner is a sensible option as they will know the area better. They will also be able to meet your suppliers, visit the venue to organise all the details. And as for any suppliers, if they come from far away, you'll need to cover their transport and accommodation so there is also a cost benefit to hire local suppliers, let alone that it's better for the planet!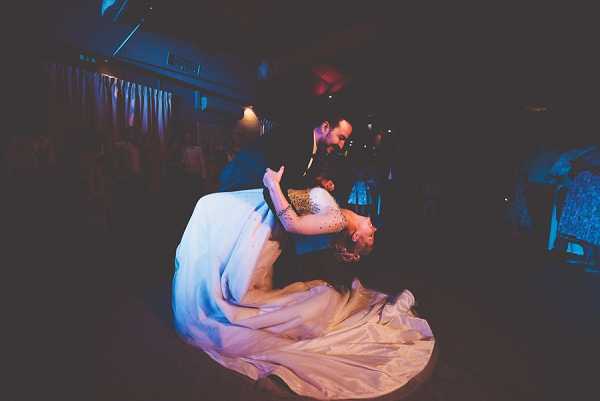 Planning a destination wedding is a daunting task but such an amazing one! If you've read all these questions before getting married in France and feel excited, you're definitely ready and we wish you a fantastic day!!
To check out some real weddings planned by Clémentine Ward from Awardweddings feast your eyes on these two beautiful days: A Relaxed wedding at Chateau St Michel & this Romantic Chateau Smith Haut Lafitte Wedding.