Paris is known in the wedding world for so many things. Paris has beautiful locations all over the city for elopement, engagement, and destination wedding photos outdoors. What about indoor venues for your wedding, because you always need a plan B. Paris weddings feel so lux and like a real dream come true for most couples. Wedding venues in Paris can be so diverse but they always offer high-end services so you can have anything your heart desires.
The Shangri-La offers an atmosphere of pure luxury and indulgence for your guests, it will be a truly unforgettable experience!
L'Hotel is the epitome of French style with an iconic spiral staircase that leads to six floors of opulent, individually designed luxury bedrooms and suites.
Hotel Particulier is a boutique hotel in a haven of greenery. Here you can discover the largest hotel garden in the capital.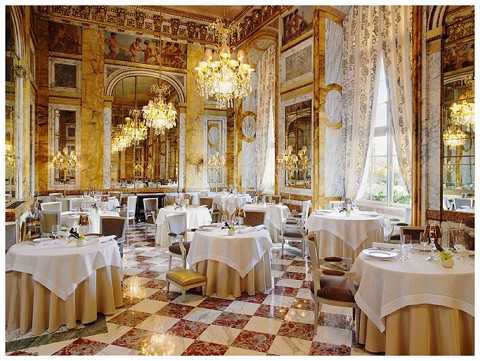 Hotel de Crillon offers a delicate balance between conservation and transformation. This hotel really celebrates the spirit of Paris and French art de vivre.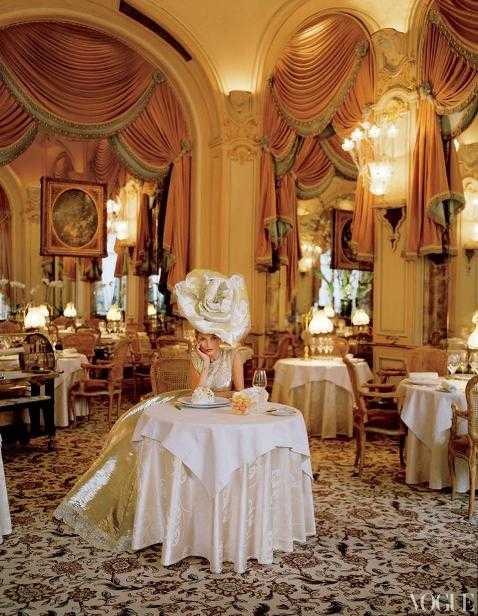 At Ritz Paris you can dine under the glass ceiling in the shade of the linden trees in the Grand Jardin or you can celebrate surrounded by music from a jazz piano in the ballroom. The possibilities are vast and endless.
The Peninsula Paris is a unique combination of tradition, heritage, and glamour. This 5-star hotel offers a selection of stylishly-refined spaces for every part of your wedding.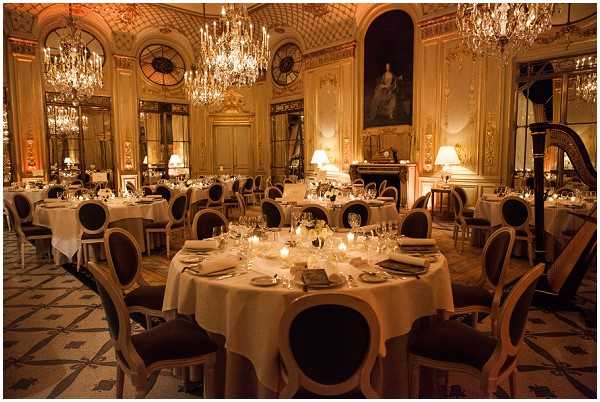 Le Meurice is synonymous with style, romance, excitement, and luxury. This hotel offers spaces with sparkling nineteenth-century décor that evokes the grandeur of Versailles and the rich heritage of this location.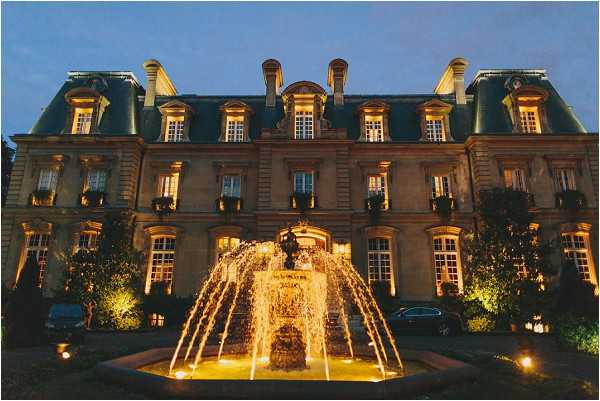 Saint James Paris offers a stunning château atmosphere and an experience that feels like you are in your own little slice of Paris. Feel regal and royal in this stunning estate.  
George V, Four Seasons Paris is just off the historic Champs-Elysees with oversized suites with Eiffel Tower views. 
Mandarin Oriental Paris fuses contemporary French elegance with legendary service to celebrate the Paris of today and tomorrow.
Which wedding venues in Paris do you love? We would love to hear from you and about your plans for your destination wedding. Leave us some love and post a comment below!