It is the end of the working week and in the spirit of the weekend, I have a wonderful real wedding to share with you today where the entire wedding party and guests dance the night away under the stars.  Graphic design team and San Diego couple Ania & Beldon, planned their international wedding with clear definitions in mind.  They wanted to create a fun celebratory atmosphere where family from all of the world could come together for a warm magical event.
The location for their celebrations was Abbaye de la Clarté Dieu a former Cistercian abbey in central France.  Ania wanted to incorporate her Polish origins into the day and included Polish wedding traditions into their wedding celebration.  Following a church wedding blessing, the couple and their guests retired back to Abbaye de la Clarté Dieu for an outdoor wedding reception.
With the wedding tables surrounding a huge outdoor dance floor, guests were encouraged to dance the night away before lighting wedding lanterns.  Creating a truly magically atmosphere the guests continued dancing until the early hours by candle light!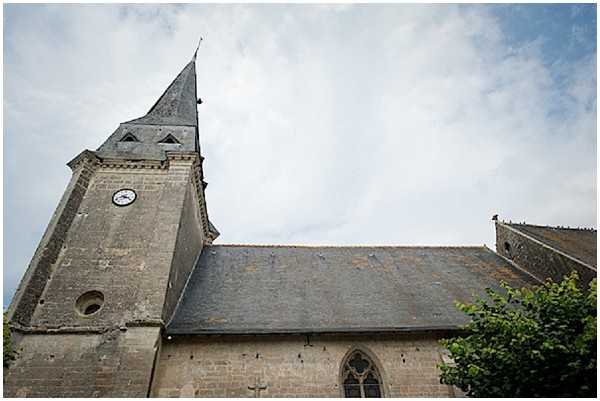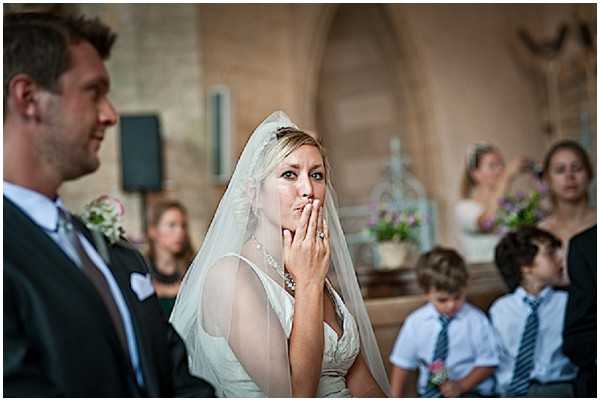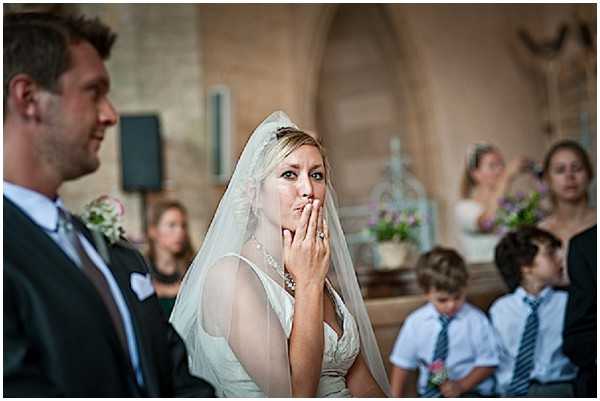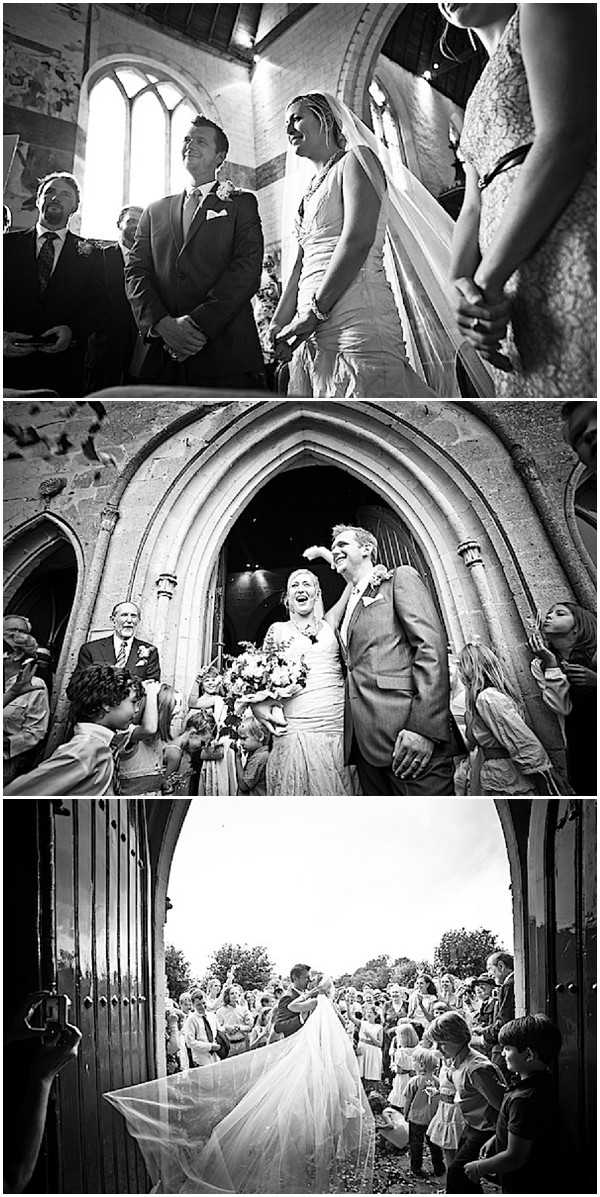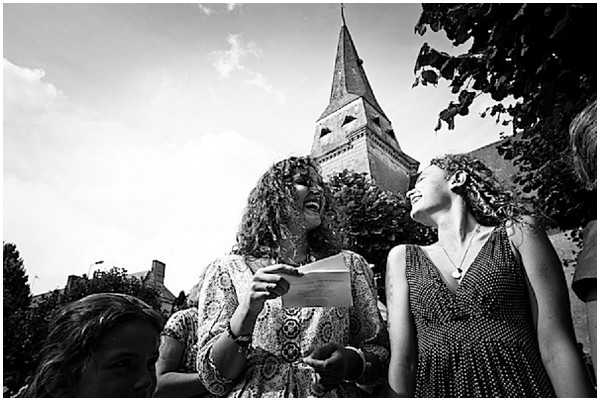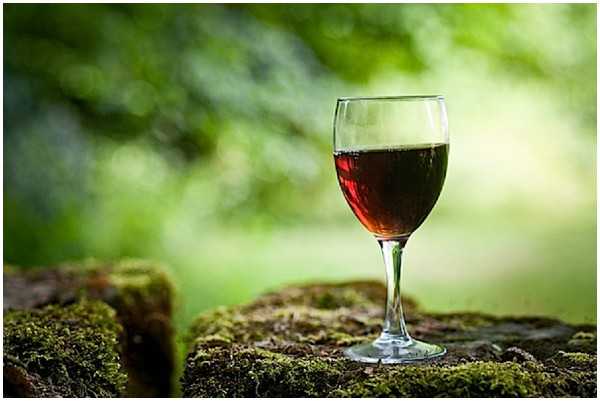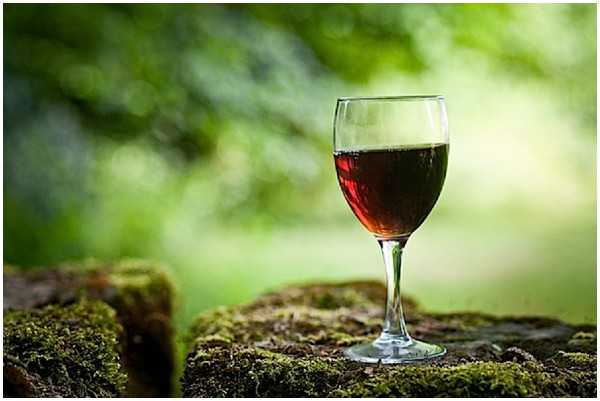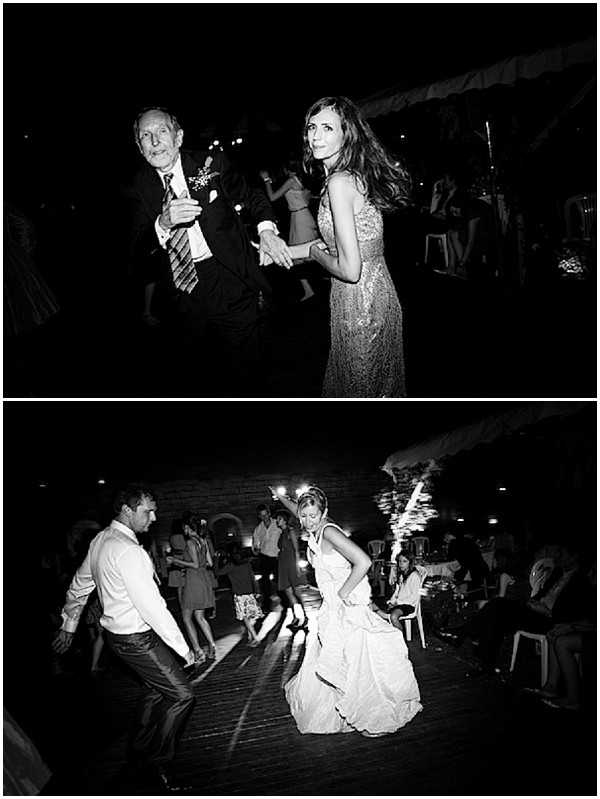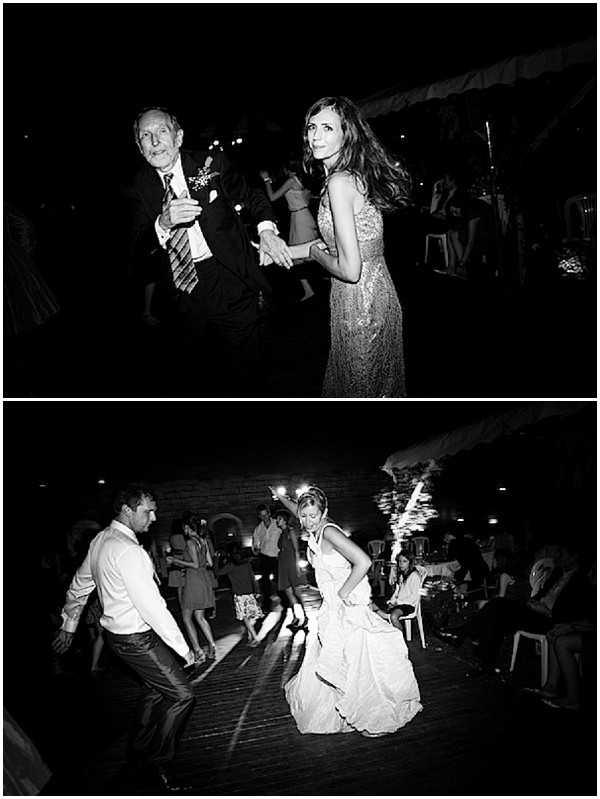 I would love to know what you are planning to make your wedding feel like a real family occasion?

Wedding Suppliers:
Photography: Marie-Eve Bergère Beaumont – Photographe
Location: Abbaye de la Clarté Dieu
37370 St Paterne Racan
Caterer: Hôtel Restaurant Traiteur "Le Grand Cerf"
La Porerie – route du Lude – D959
37330 CHATEAU LA VALLIERE
Hair: Espace Coiffure
Château-du-Loir, +33 2 43 44 03 26
Dress: Nicole Miller,
DJ: Gregoire de Mareuil
Email: [email protected]
Decoration & Flowers: friends and family
Make-up: bride