Happy Sunday!  It's nearly Spring, the sun is shining and after a lovely day out of the office yesterday, searching for vintage furniture for our rejuvenated living room, it is a day back in the office today as we get ready for something new launching tomorrow.
Sorry to disappoint brides, but this new project is for wedding business, so if you are a wedding business looking to creatively grow and inspire people, be sure to check out the French Wedding Academy Facebook page tomorrow for the announcement!
But before we hit the office, enough time for a lovely walk out in the sunshine – have a lovely day whatever you have planned!
On Monday we were swooning over the beautiful images by Caught the Light​ from this French Riviera wedding – see full wedding here.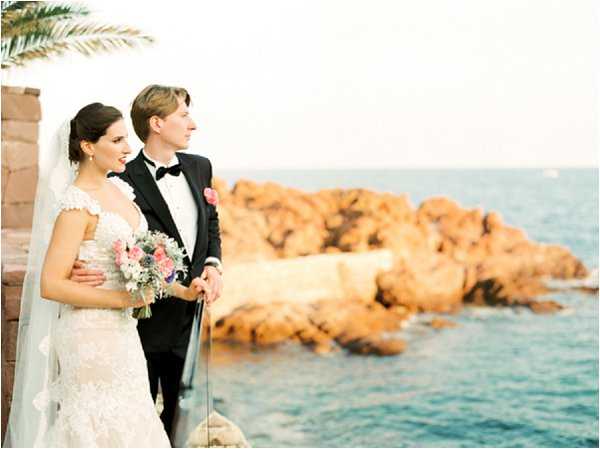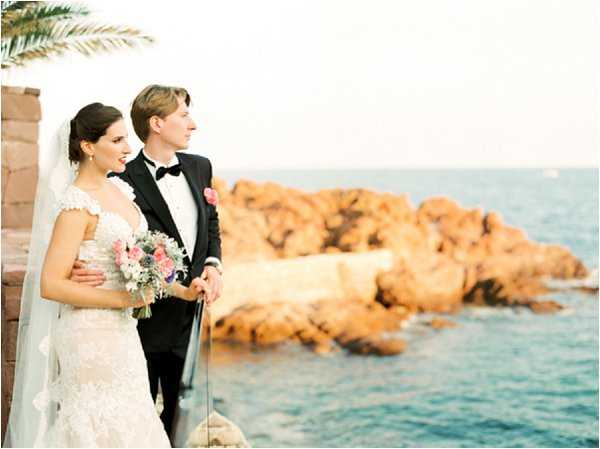 Looking to commission a wedding cake that truly reflects your personalities, something that no-one has seen before – then you have to view the new collection by Cakes by Beth, see here.
A Paris wedding is always a good idea! Especially when planned by Fete in France and images by Ian Holmes Photo – see full wedding here.
Ah Paris – you certainly are one of the most romantic places in the world to get married! – Come and meet Magdalena Martin, photographer in Paris here.
What does your dream bridal style look like – a fairytale bride, vintage vixen or a bohemian goddess? Find some fabulous French inspiration here.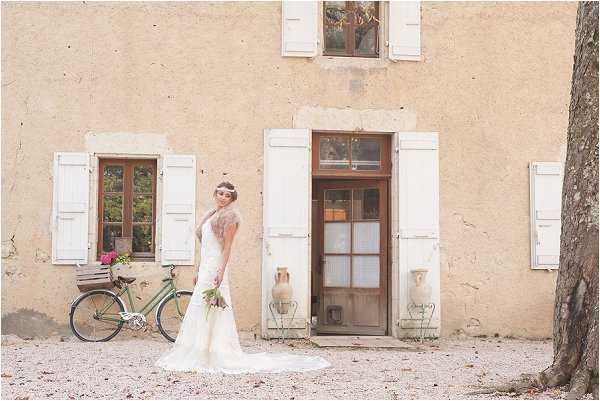 WARNING cutie patooties on the blog yesterday as real bride Fiona looks at the options for kids clothing for summer weddings- read here.
Elsewhere on the web this week:
Travel Ideas & Living in France
Etsy Finds
At FWS we LOVE Etsy and here are a couple of our favourite finds, for a little Sunday afternoon shopping.
Glitter cake toppers which would be so cute for a bridal show – see here.
Wedding ring box – so cute for flower girls or page boys to carry, see here.
Coming up on the blog next week:
Have a fabulous day!