Oh it is like Christmas Eve here at Trulove HQ!  After months and months, (and months) of hard work, the new look French Wedding Style and French Wedding Directory are launching tomorrow!!  I have a mix of excitement and nervous due the techi changes happening, but I can't wait to show you all the new look and added functionality.
PLUS I also have a brand new website and service launching tomorrow, so be sure to check back in tomorrow afternoon to see this and find out more.
So it is a short Sunday R&R today as Mr T and I get our geek on.  Before the big unveil the existing blog and Directory will be offline for a short while, but keep your eyes peeled on Facebook and Google Plus for the announcement of when it is live.
On Monday we headed to the Loire Valley for a spiritual wedding captured by Ian Holmes Photography – see full wedding here.
On Tuesday I wanted to brighten up the blog with my lemon and lime wedding ideas, certain to add a zing to your day!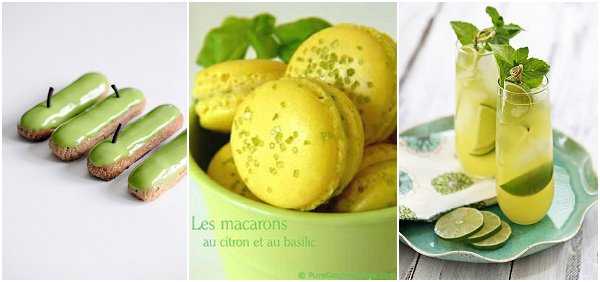 I have been so super excited about sharing this shoot with you since we headed over to France last March to shoot our bohemian elopement!  See the full wedding inspiration feature here with stunning imagery by Cat Hepple Photography.
For all those planning a wedding in France, Thursday's post was for you as I shared my experience on how to find suppliers and venues for your wedding in France.
It was off to Monaco on Friday for a luxury chic wedding, complete with its own red carpet! – see full wedding here.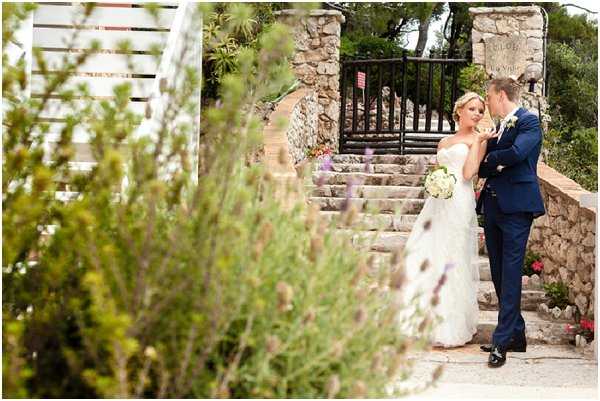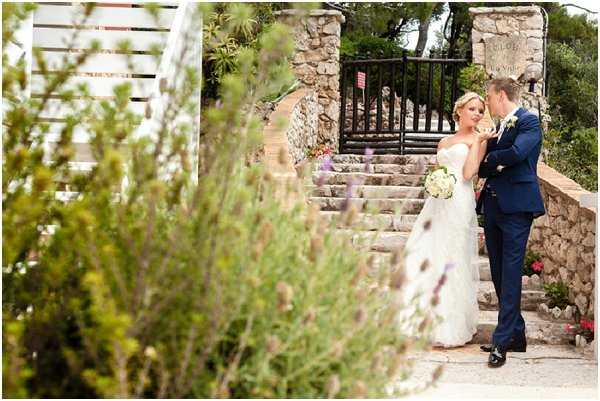 Saturday saw the last post as a single lady from Mademoiselle Slimalicious, before she heads off to Carcassonne to get married to Chris.
Elsewhere on the web this week:
Coming up next week on the blog (apart from the exciting launch tomorrow):
Have a great Sunday and don't forget to check in tomorrow!