Hello and welcome to The Sunday R&R, your chance to catch up on anything that you've missed this week on French Wedding Style.
It has been an awesome, trying and challenging week over at Trulove HQ.  The challenges are wonderful, including planning and styling the next #teamamour photoshoot happening next month in Provence.  It is always super exciting and thrilling to be working with such a highly creative team, but there are parallels with planning a destination wedding, and boy would I recommend hiring a planner!
The stunning location for the shoot is a beautiful Provencal estate near Grignan and I can't wait to arrive the day before the shoot and start to explore!
But as always back on with The Sunday R&R and on Monday we started with the sweetest French Countryside wedding captured by Anneli Marinovich in Poitou Charentes – see full wedding here.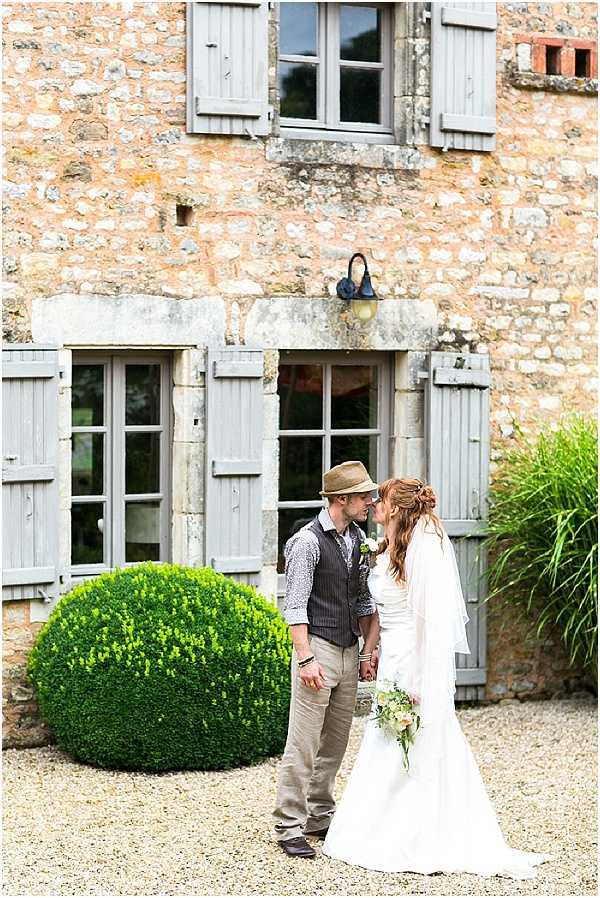 Tuesday morning started with some romantic glamour wedding ideas
On Tuesday afternoon we caught up with FWS real bride Green Loving Girl and her wedding plans.
On Wednesday I had the pleasure of featuring one of my favourite couples ever on the blog, the super cute Rachel and Chris who got married in Paris – see full wedding.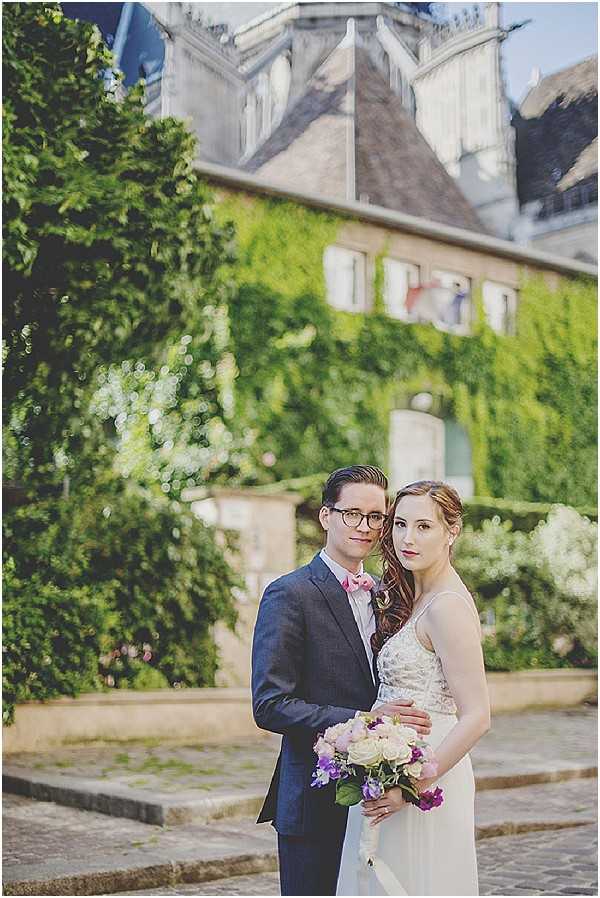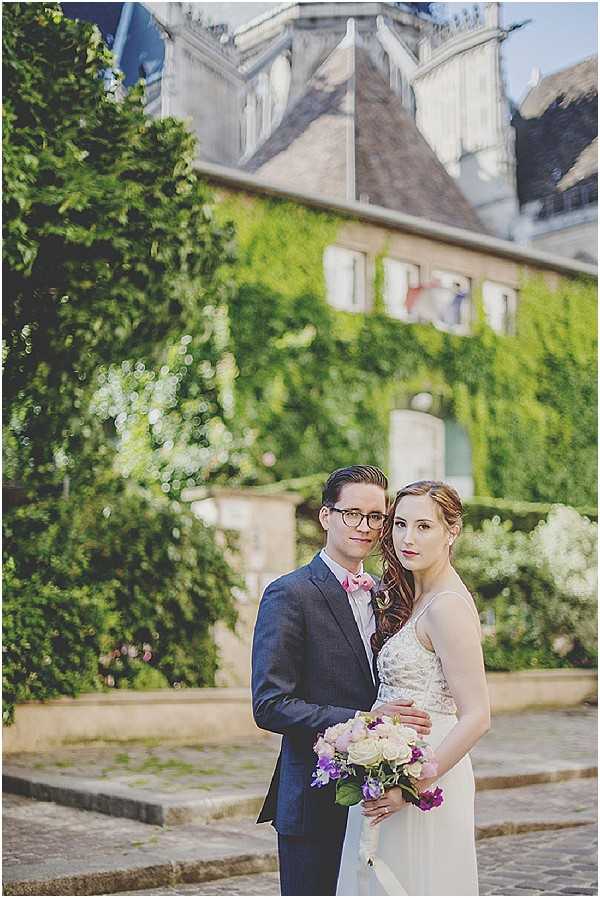 Thursday was a chance to step behind the doors of another of the beautiful Chateaux in France Château les Noës Blanches.
On Friday such a wonderful second wedding in Paris and be sure to check out the brides dress – see full wedding here.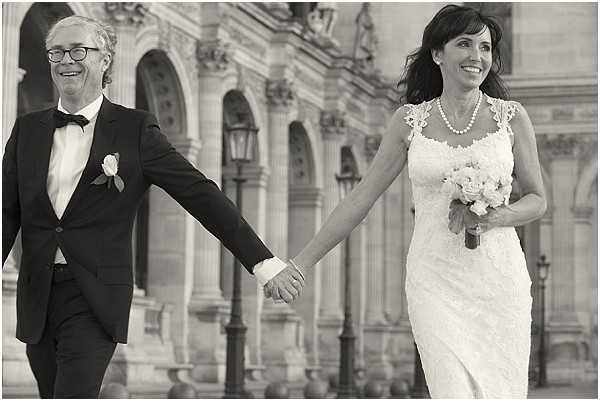 On Saturday it was time to let you in on some beauty secrets, from our expat hair and make up in France, Carey Hawkins – see her secrets here.
Weddings and other interesting finds from across the web:
Coming up on the blog next week: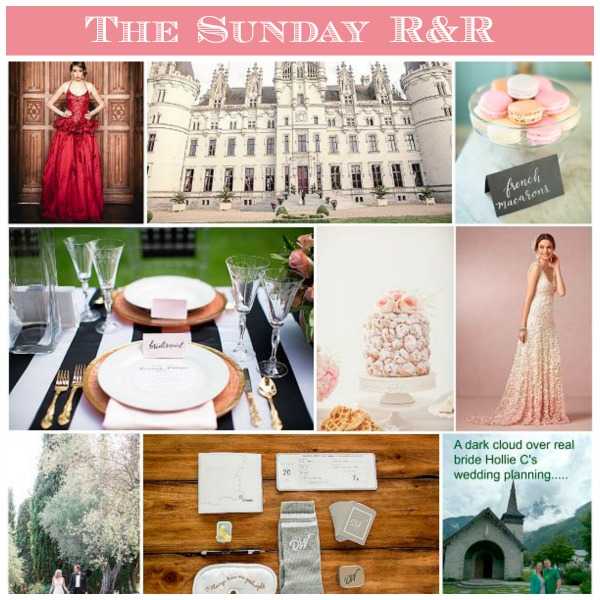 Have a wonderful and relaxing day!