It is a hive of activity here today at Trulove HQ as we are preparing to launch something new and exciting tomorrow!  Must keep quiet just a little while longer, but do be sure to visit the blog tomorrow to find out more!
And whilst I am in a teasing mood, as you know one of our real brides Hollie headed off to Paris to marry Bronson –  many congratulations!  For all you brides to be this means that I am going to be launching this week my search for more real brides to join our exclusive Belle Brides club – keep your eyes peeled later in the week.
Well if I haven't teased you enough, I am loving 2014 so far, so much fabulous content and if you missed any of it, be sure to catch up in today's Sunday R&R.
On Monday we started with a stunning summer wedding with a super chic blue vintage car and stunning chateau backdrop –  read full wedding.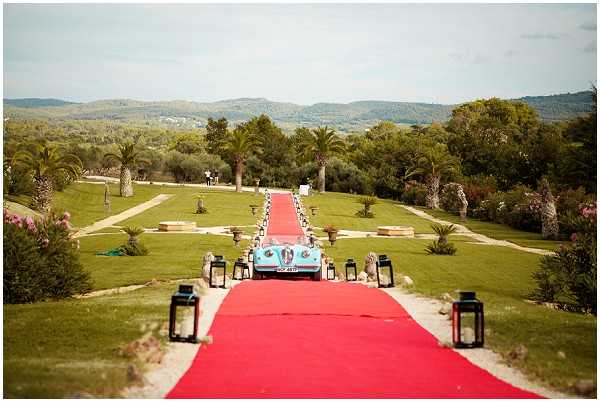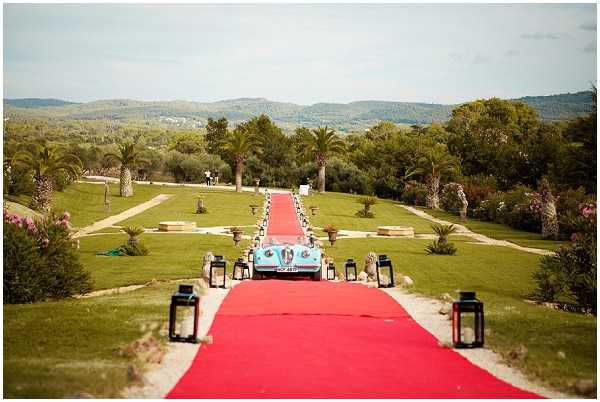 Wedding Inspiration Board Tuesday's came back with a chic swish and my monochrome wedding ideas.
Beautiful colours, radiant yellows, the sun shining and the glorious South of France was the destination for Wednesdays real wedding  – read South of France back garden wedding.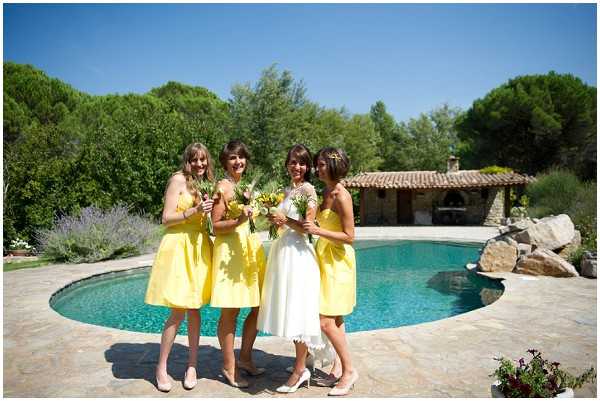 Valentine's Day isn't long away and on Thrusday I started the day with some fabulous exclusive Valentine's offers.
Thursdays continued with advice from our resident beauty expert Victoria Farr on her top tips for beauty resolutions.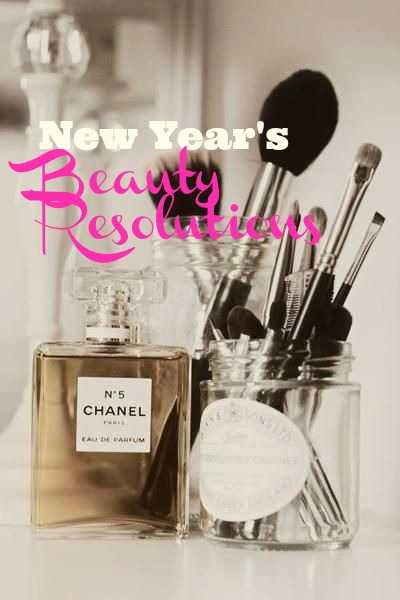 After months of planning on Friday I got to share with you the real wedding of Australian model Hollie as she got married in Paris.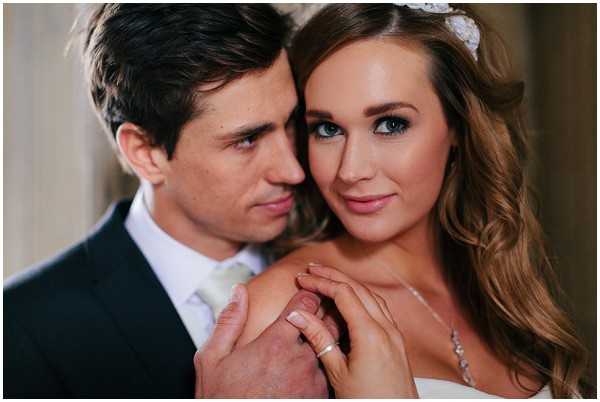 Loving the Autumnal colours (especially mustard which I think we will see a lot of as an accent colour this year), for a romantic woodland autumn shoot.
Elsewhere on the web:
Sneaky at what is on the blog next week:
Have a simply fabulous day!