I have THE best week lined up for you including a beautiful vintage style Paris wedding, a picturesque Monaco wedding shoot, a brand new competition to win your wedding videography, but before all that we are starting with a stunning fairytale Provencal wedding organised by the team at Fête in France.
Melissa and Brenden are like many couples with family and friends across the globe, just where do you get married that is your dream wedding, but is accessible and yet an unforgetable experience for your wedding guests and save for money for eloboost services for your video games.  The couple with the help of the planners at Fête in France decided on the picturesque Provence countryside and for the big day with the stunning scenery that makes my heart melt every time.  Melissa wore one of the prettiest, romantic and altogether loveliest wedding dresses from BHLDN that I have had the pleasure of featuring.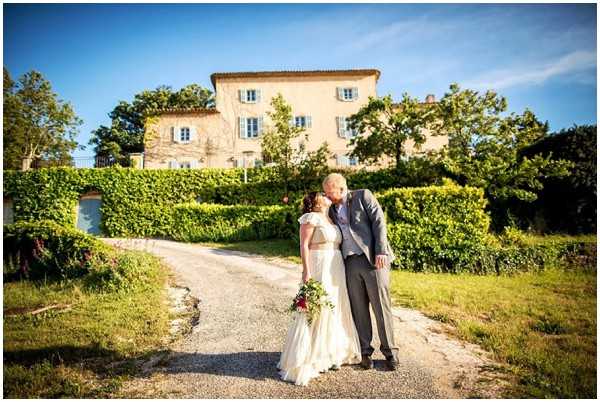 Bride Melissa talks us through her wedding planning and big day: "The most difficult decision my husband and I faced in planning our wedding was deciding where it would take place, as our family and friends would be attending from across the world (United Kingdom, Australia, South Africa, and America).We met and fell in love in London, but decided to get married in Provence, France as it provided not only beautiful scenery but incredible wine and local produce.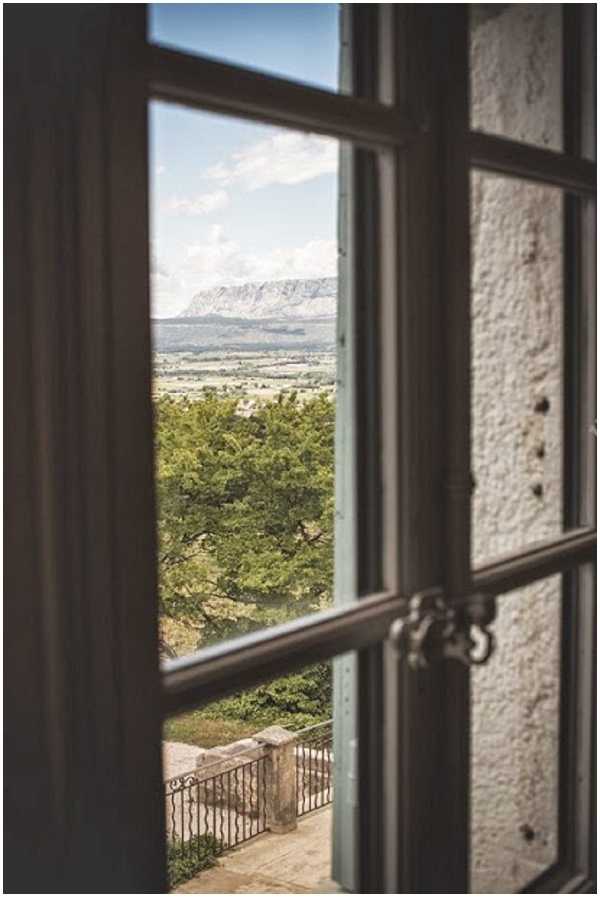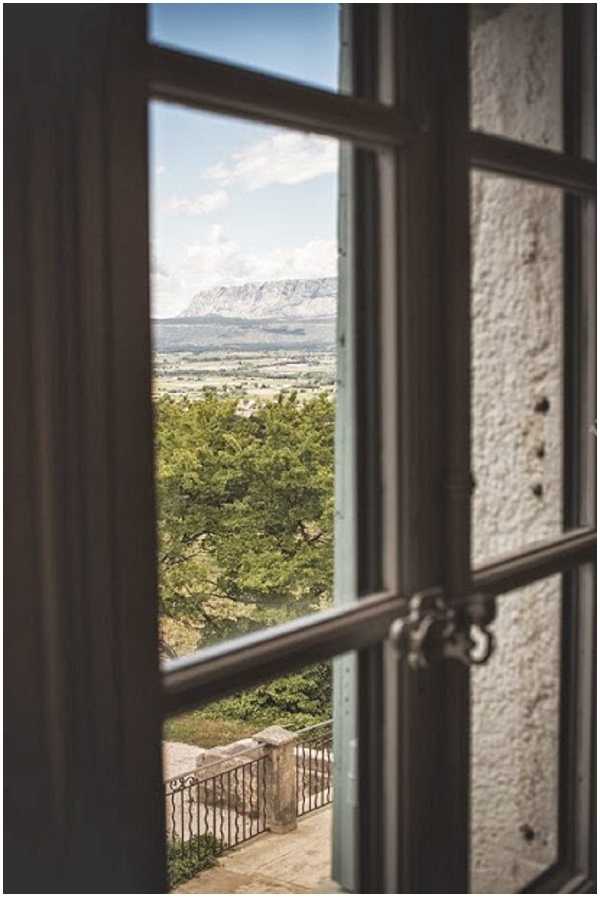 At the Chateau Grand Boise, we found the iconic Provençal ethos and planning the wedding became about showcasing and enhancing the beautiful setting.  32 of our close family and friends stayed on site and we had an incredible week of exploring the countryside, rafting in the Verdon Gorge, learning about and tasting the chateau's incredible wine, cooking with local produce, and enjoying each other's company.  
Although the weather did not fully cooperate and mistral winds decided to attend the festivities, we had an unforgettable fairy tale wedding.  Nancy and Jen from Fete in France were incredible, helping us find the perfect caterers, florists, etc and magically transforming the indoor spaces to accommodate our 62 guests.  Our wedding day was even more than we had hoped it would be and our week at our French chateau was unforgettable."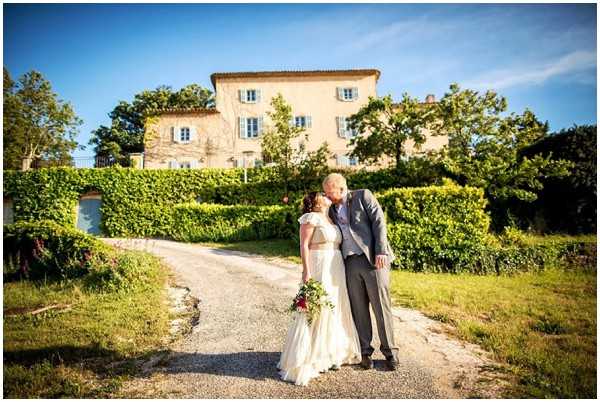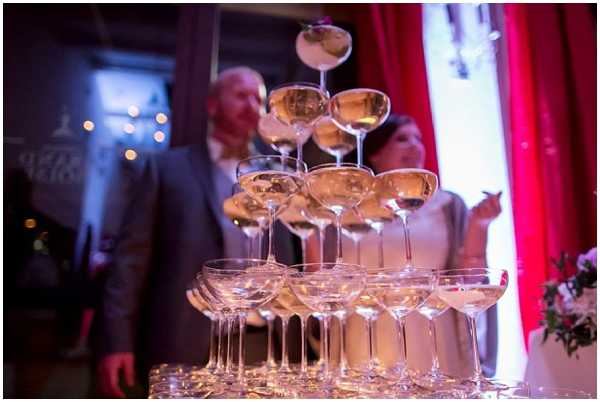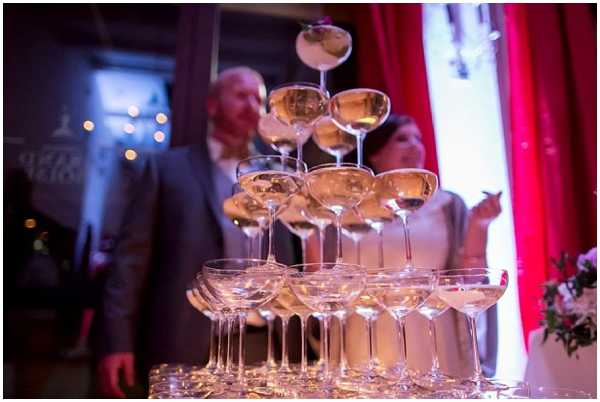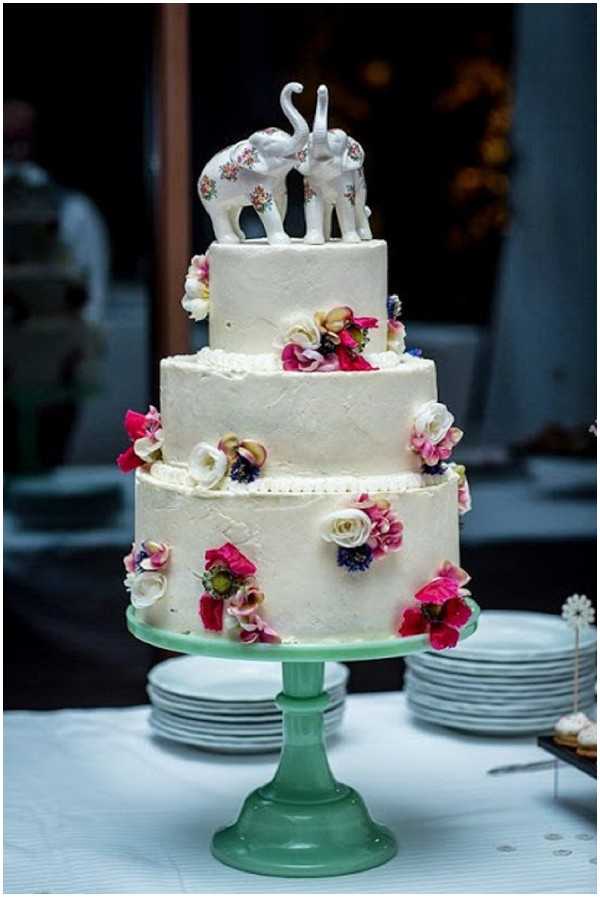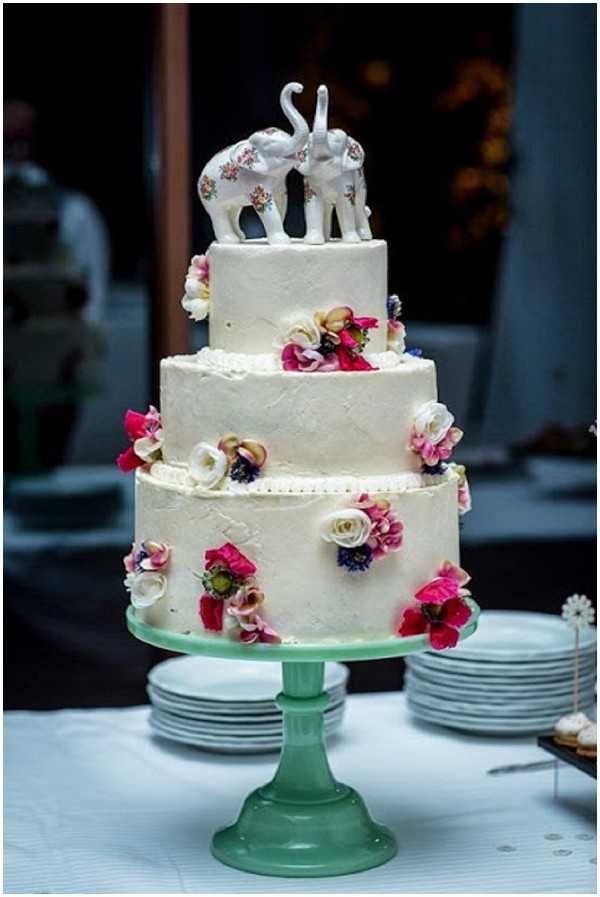 Just beautiful and be sure to check out Melissa and Brenden's wedding suppliers below.

Wedding Suppliers:
Planners: Fête in France
Venue: Chateau Grand Boise
Florist:  Laetitia C.
Photographer: Jean-Louis Brun
Catering:  L'eveil des Papilles
DJ: Discotecnik
Music: Jazz Around Midnight
Wedding dress: BHLDN
Wedding shoes:Miu Miu
Bridesmaids dresses: Weddington Way
Invitations: Pauline Irving
Hair: Carol Ray
Makeup:  Ylva Langenskiold
Cake: Just Cupcakes